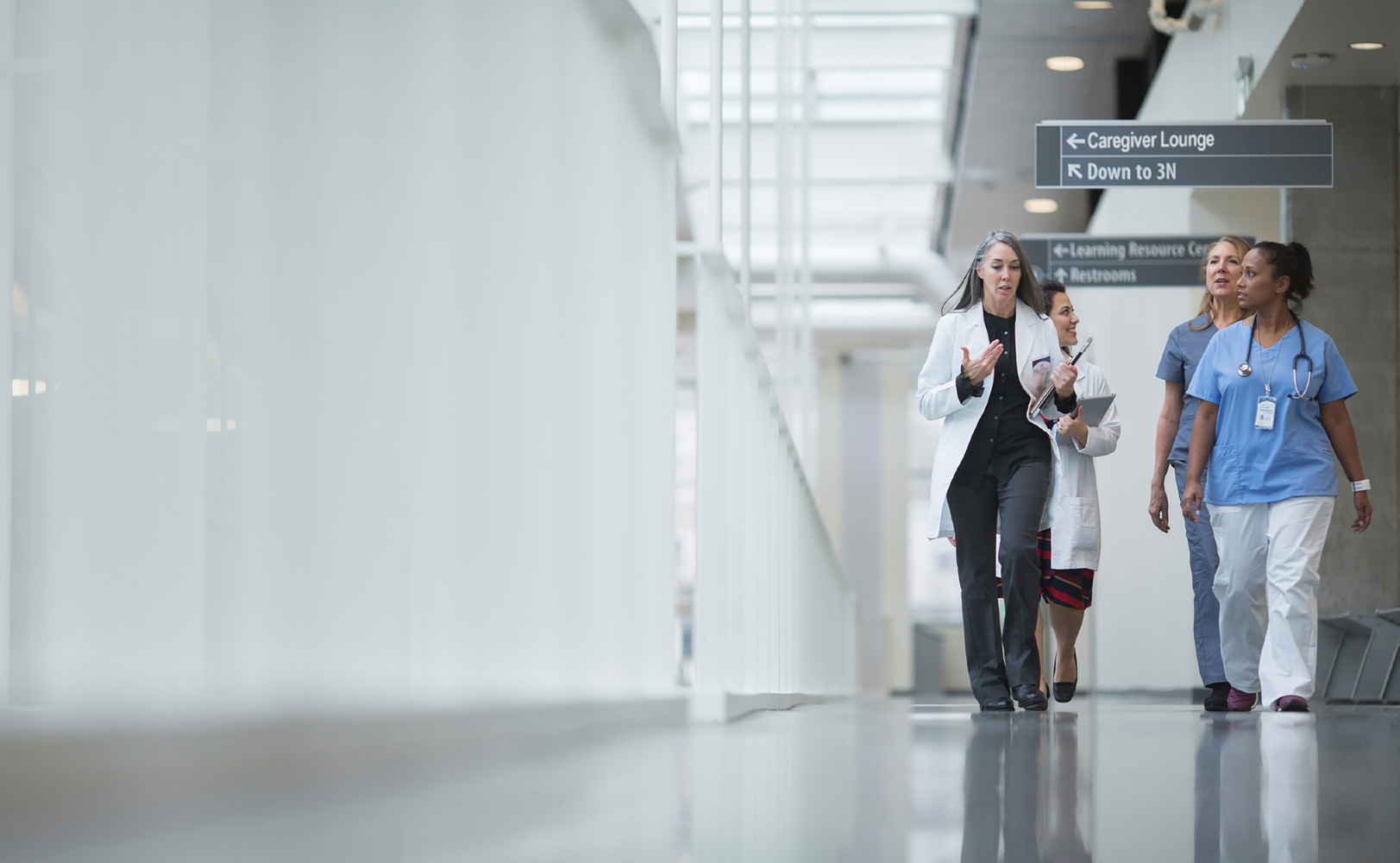 Healthcare HR Solutions
Revamp your processes for medical and support staff sourcing, recruiting and contracting with Avature
Request a Demo
Trusted by Leading Clinical Organizations










Healthcare recruitment is a competitive task and the ability to hire specific clinical competencies is essential to the delivery of outstanding patient care.
Address Your Challenges Head On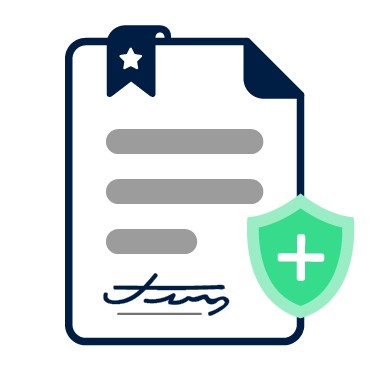 Win the Competition for Specialized Candidates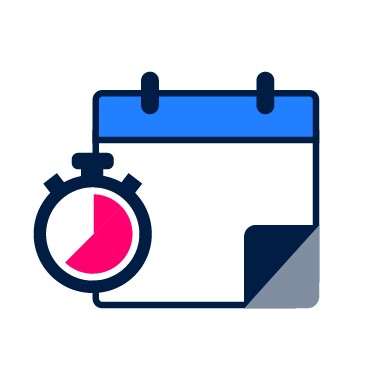 Streamline Application Processes to Reduce Drop-off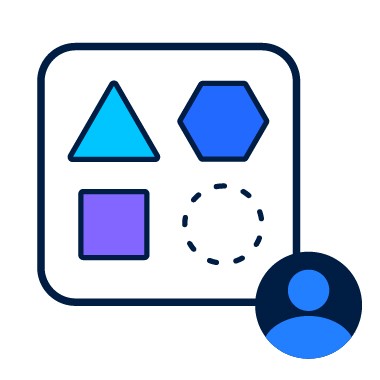 Tailor Hiring Processes for Clinicians and Support Staff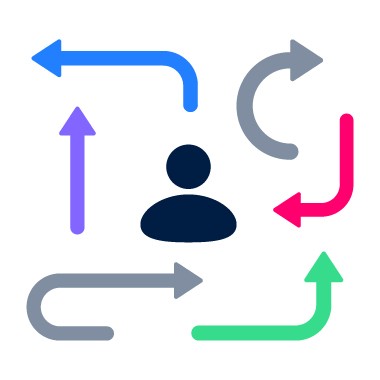 Reduce Attrition with Internal Career Mobility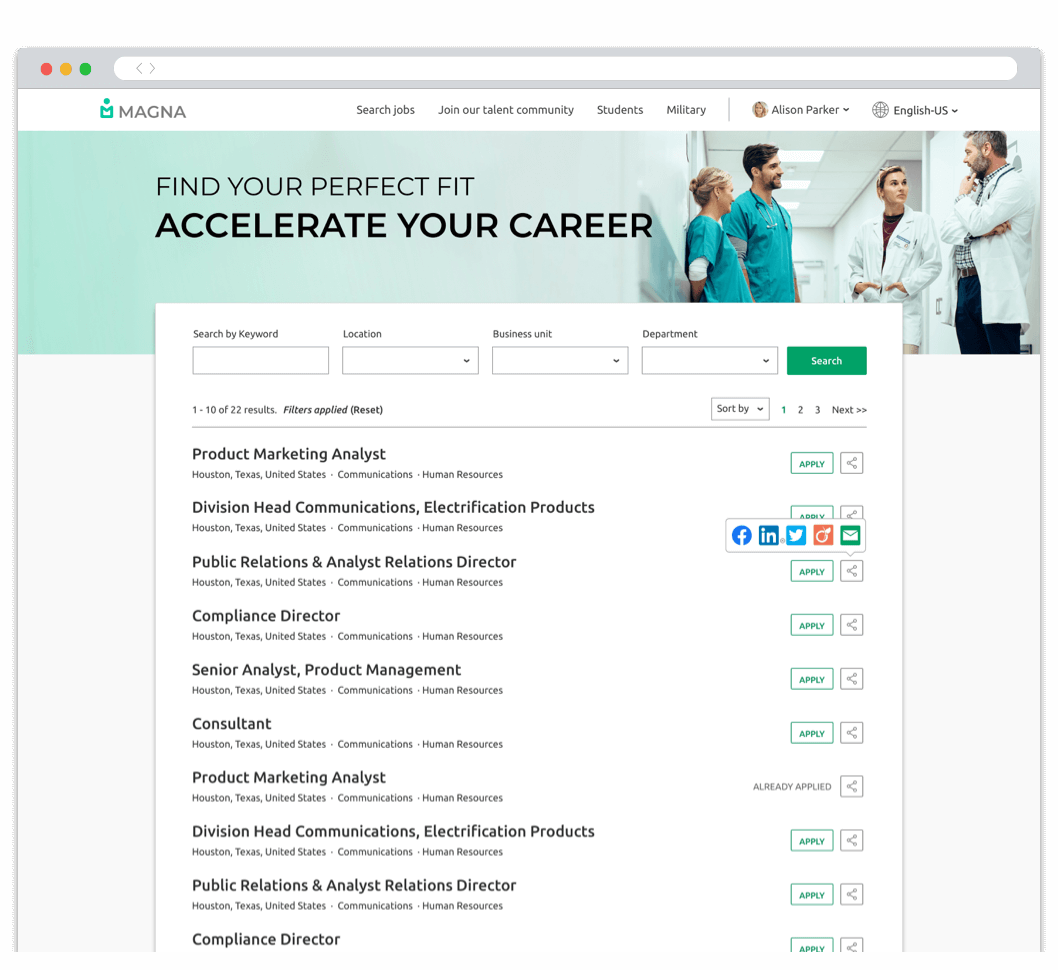 Why Avature?
Avature empowers you to build talent pipelines and keep candidates and employees engaged  so you can ensure continuous service delivery.
Connect with medical professionals online, across social media and at conferences, and build meaningful relationships that produce better candidates.
Manage your end-to-end healthcare recruitment processes from a centralized platform that is mobile-optimized and integrated with social media, video interviewing and more.
Align your services with your organization's strategy, data analytics and compliance needs for clarity and comfort.
Healthcare Recruitment Solutions Designed to Help You Thrive
Industry Leaders in Action
Brooke Glennon, Associate Director of Recruitment Strategy at Encompass Health, shares how she keeps up with the growing demand for medical professionals.

Read Now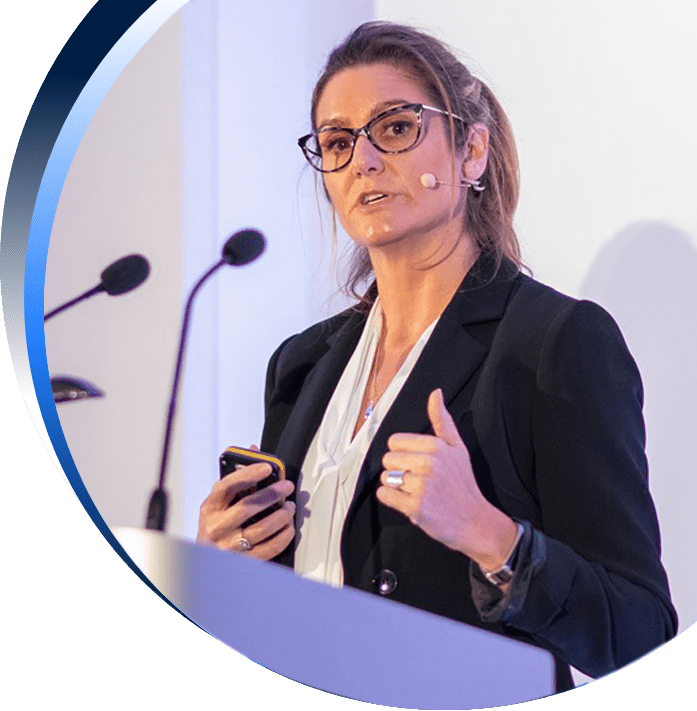 Resources for Healthcare
Encompass Health communicates with candidates using the mediums they prefer, such as SMS and social media, in order to provide the best possible experience:
"In fact, our SMS is integrated via Avature, and we use Avature portals to conect leads via our social media campaigns."
Brook Glennon Associate Director, Recruitment Strategy

Upcoming Events & Additional Resources