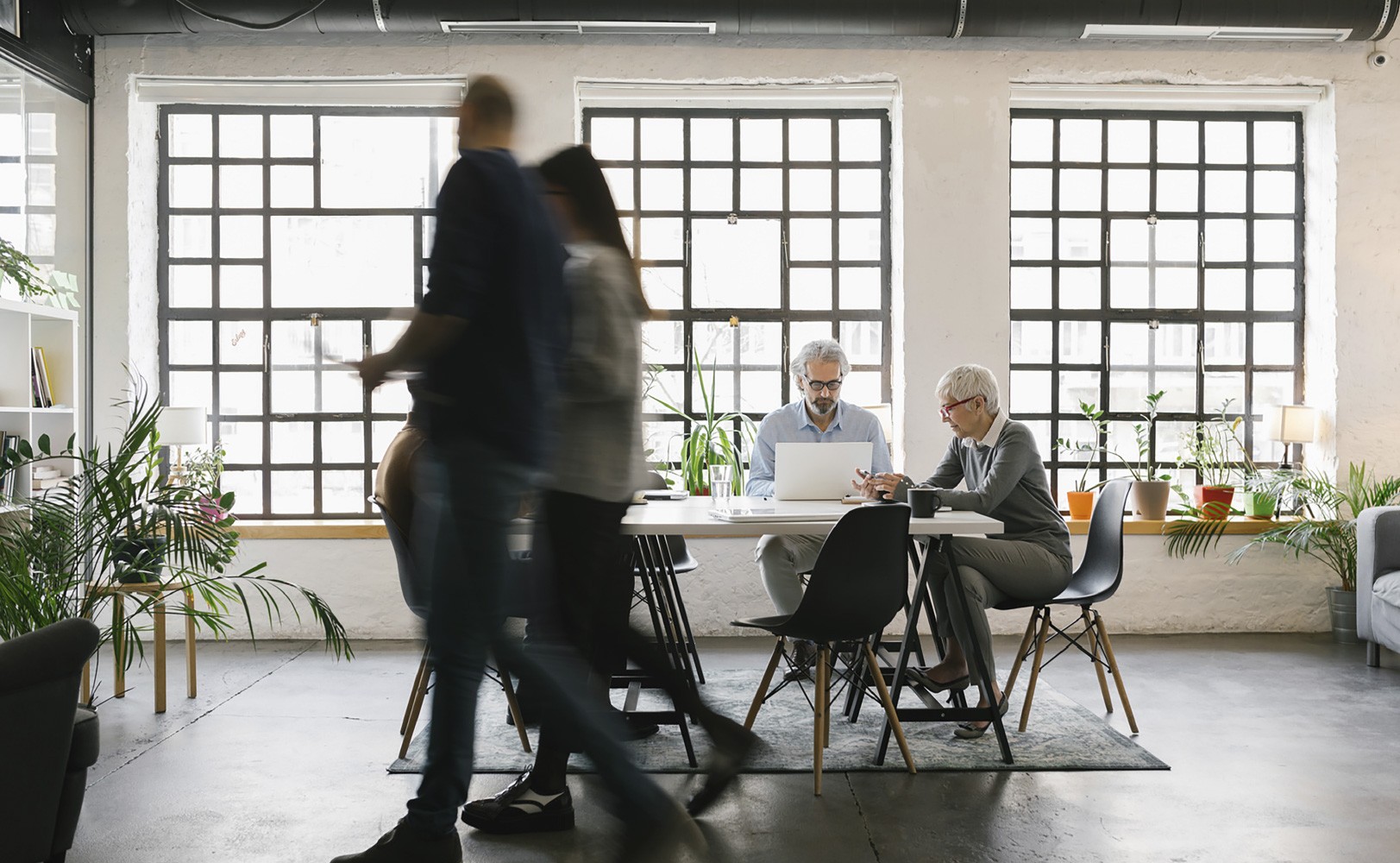 Succession Planning
Avature Succession Planning empowers you to identify and develop talent today so you can be better prepared for the uncertainties of tomorrow.
Why Avature Succession Planning?
With Avature Succession Planning, you can overcome the constant flux of global workforce challenges by assessing internal talent, building pipelines of potential successors for a role and developing employees for new roles and responsibilities. With robust reporting capabilities, you can analyze the effectiveness of your succession planning to make better decisions both now and in the future.
Book a Demo
Consolidate Employee Information With Complete Talent Profiles
Empower employees to enrich their profiles with skills, experience, areas of interest, willingness to relocate and more, to align with opportunities within the business. Furthermore, you can leverage Avature's sophisticated AI tools to enable employees to automatically populate their skills sections. Once captured, consolidate all employee-related information in one place to have a full overview of the talent within your organization. This employee data can be gathered at all touchpoints of the employee lifecycle to further customize employee profiles. All while using Avature's robust integration framework to import data from your HRIS, LMS and other systems.
Design Your Ideal Process for Nominating Successors
With Avature Succession Planning, you can build a customized process that enables employees and managers to nominate candidates and fill critical roles within a specified timeline. You can include questions such as the nominee's readiness, or reason why they would be a good fit for the role.
Build and Navigate Talent Pools of Successors
Every role has criteria that employees must have in order to be successful. These can be skills, competencies, experience and education. Organizations can determine success criteria which then allows Avature to recommend potential successors for that role, saving time for HR.
Measure the Health of Your Succession Program With Powerful Analytics Tools
With Avature's robust reporting framework, you will gain deep insight into the success of your succession planning processes. You will be able to build custom reports to analyze data such as the successor readiness, percentage of internal hires and number of successors in your talent pool. Avature's custom data tools give you the power to analyze the metrics that matter to you.
Invest in Tomorrow by Developing Talent for Future Roles
Avature Succession Planning can identify the skills and knowledge a candidate lacks. This information can then be leveraged to create a tailored development plan. You can set up an automatic employee/manager check-in process to monitor progress and update readiness evaluations accordingly.
Contact Us
Boost the Power of your Talent Management Practices