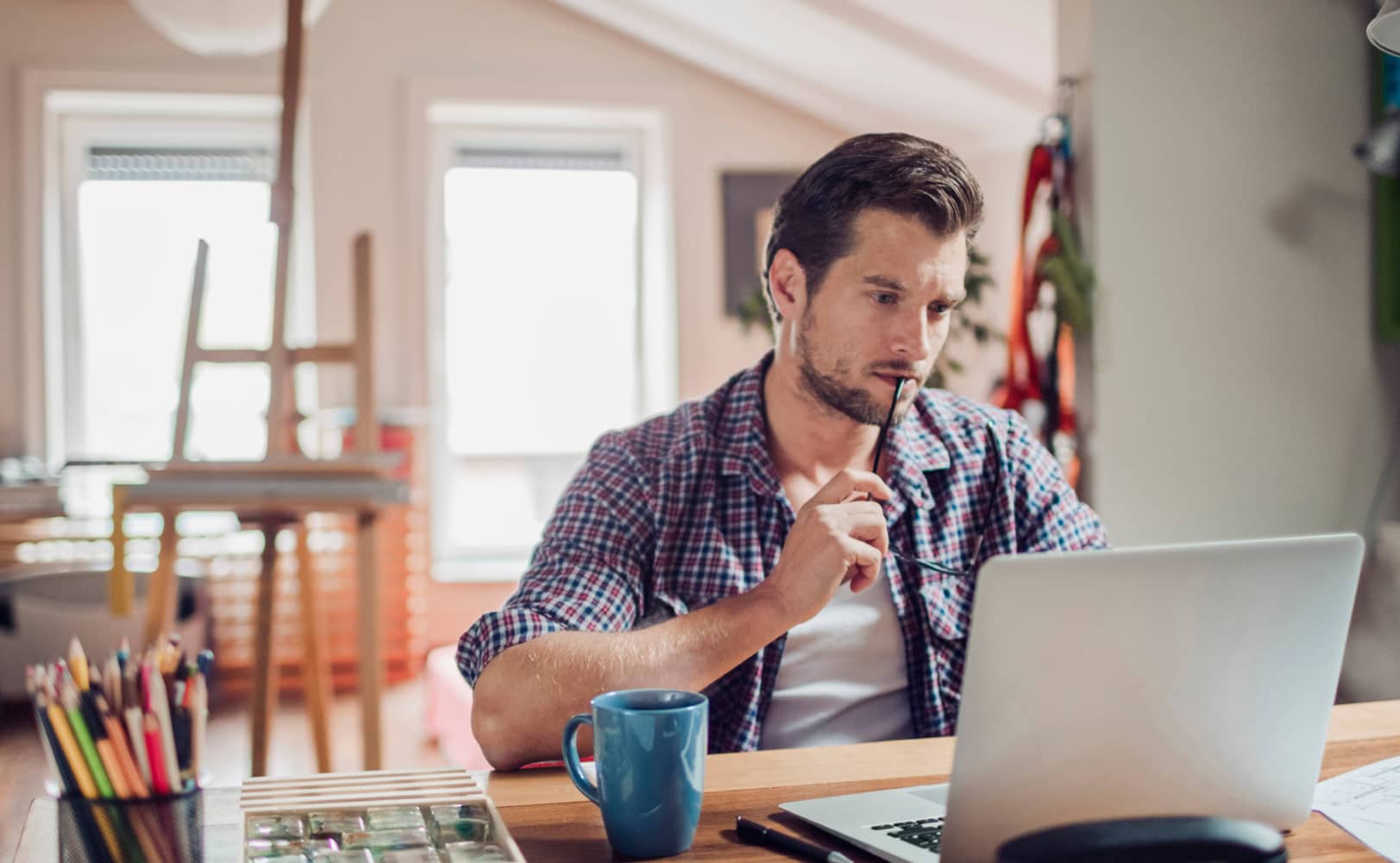 Contingent Workforce Management
The direct sourcing solution that leverages your brand to fill assignments faster and lower overheads.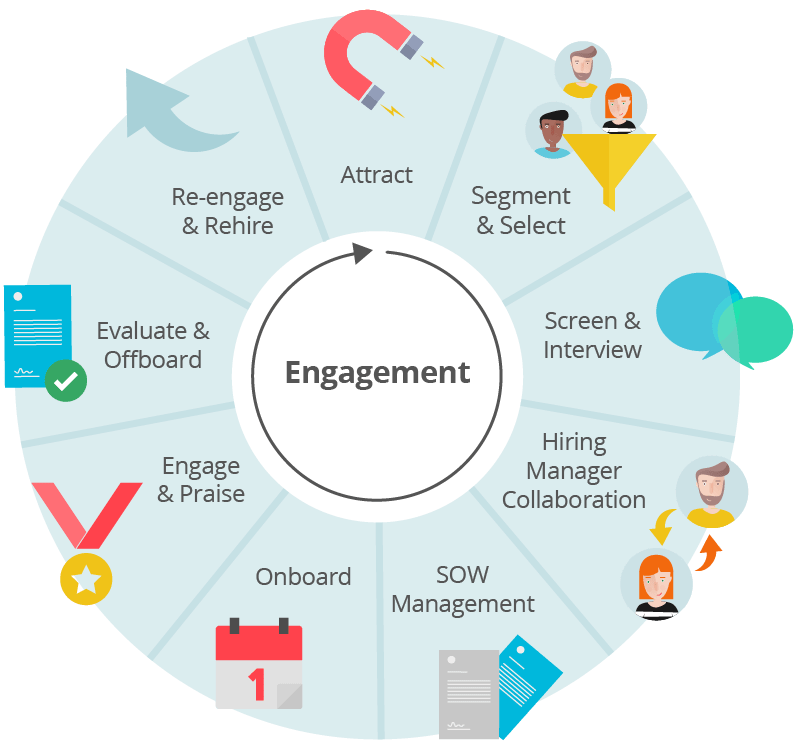 Reimagine Contractor Staffing
Build direct, long-term relationships with high performing contingent workers. Our solution provides a full set of industry-leading CRM capabilities to execute personalized and engaging recruiting campaigns and develop talent pools of ready and willing skilled professionals. This solution is ideal for large multiple-brand or multinational organizations.
Optimize your agency vendor model, with a focus on specialization and hard-to-fill positions, with our customizable agency portals, forms and workflows. Centralize all your contingent talent profiles using our fully extensible data model.
Use our reporting and analytics to make data-driven decisions regarding sourcing initiatives that improve the quality of work, reduce costs and support the total talent objectives of your organization. Easily connect our solution with leading vendor management systems using our custom APIs.
Book a Demo
See it in action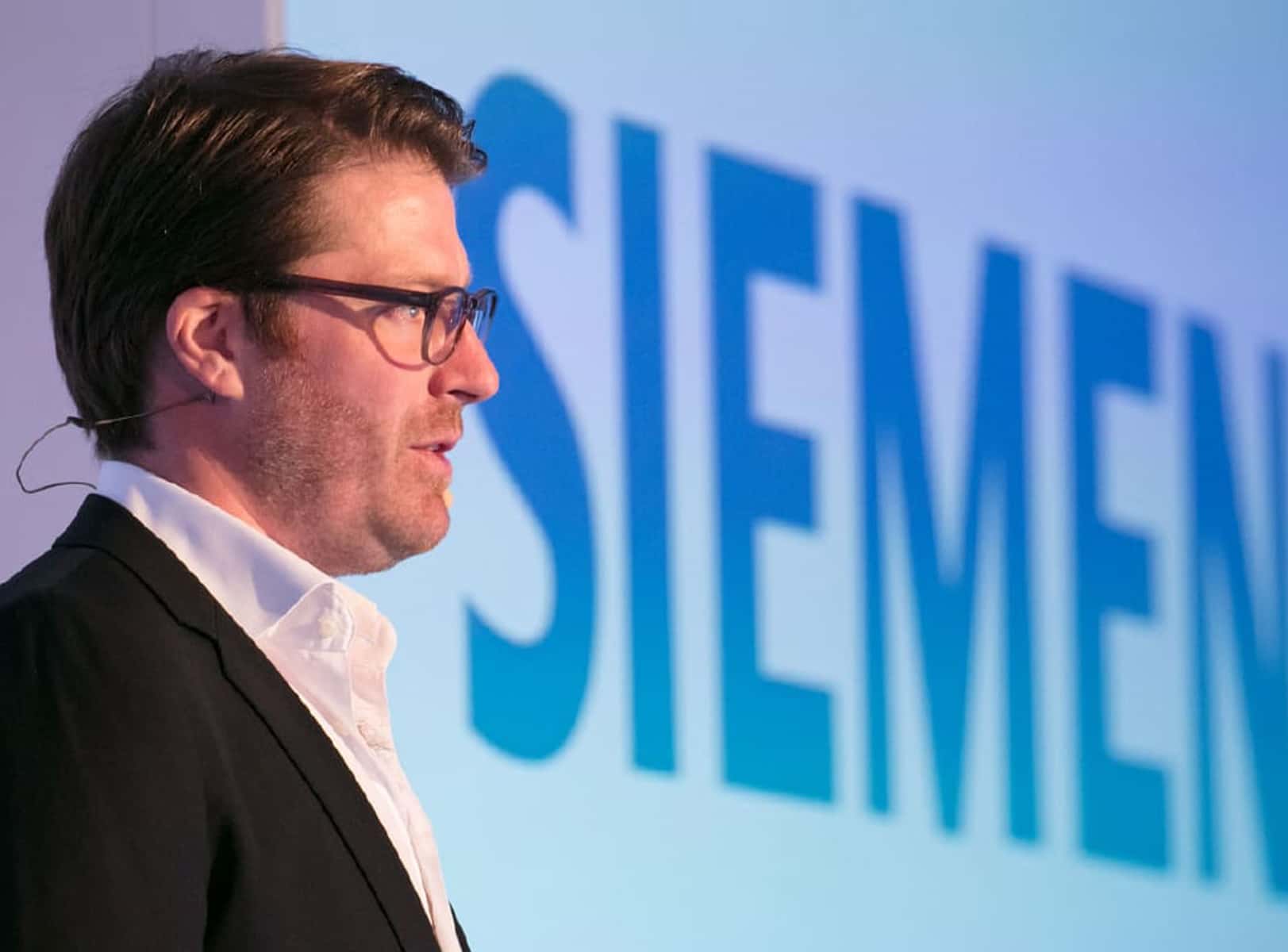 Just last year, I sat in San Francisco at an Avature advisory board meeting, having a discussion exactly around the changing ways of working and the impact on recruiting. I remember thinking that for the first time we were looking at an HR-centric technology that addresses the topics of a liquid workforce."

Dr. Sebastian Hubert
Global Head of Strategy & Technology for Talent Acquisition, Siemens

Create Your Own Talent Marketplace
Build a global direct sourcing program with Avature Contingent Workforce Management. Segment and engage professionals with personalized multi-channel messaging and fully branded landing pages and portals to reduce agency spend and hire faster.
Contractors can:
Create a profile to highlight their skills
Apply for available projects
Receive project updates
Update their availability and compensation requirements
Use continuously improving profile data to fine-tune project promotion and encourage the best performers to return for future projects, lowering onboarding, training costs, and increasing contractor output and operational agility across the entire organization.
Engagement Tools that Build Relationships
Attract and retain the best workers through Avature Contingent Workforce Management by providing a high-touch, personalized experience that goes beyond paperwork and payday.
Email, SMS and WhatsApp Marketing
Avature lets you build, share, reuse and manage a library of fully branded and customizable message templates. To ensure automatic communications remain personalized and relevant, you can segment campaigns based on specific conditions such as skills or availability. You can also schedule messages on a regular basis to ensure that your contractor profiles are kept up-to-date.
Social Media Advertising & Sharing
To broaden your reach, you can use Avature Contingent Workforce Management to post open positions to various social media platforms from within the same system and encourage contractors to share information about your assignments with others.
Harness Machine Learning
Use the most advanced AI available in the market to identify the right fit for each assignment. Quickly build short lists of suitable candidates using advanced skills matching from Avature's semantic engine. This currently works in English, German and French, but more languages are on the way.
Get more out of your Staffing Suppliers
The Avature CWM Agency Management Portal centralizes all your communications and activities with external recruiting agencies.
Share Jobs and Capture Candidates
With our branded and mobile-optimized portal, each agency can log in and view their assigned jobs, submit potential candidates and see the relevant content that you share with them. Job specific forms ensure that you are asking for and receiving the relevant information for each assignment.
Measure ROI
With Avature's reporting capabilities, you can gain insight into your staffing KPIs and compare the expenses and performance of different agencies both against one another and against other staffing sources.
Request a Demo
Simplify the Hiring Manager Experience
As part of the Avature Contingent Workforce Management user experience, our Hiring Manager Portal provides all the information your hiring managers need in one easy-to-use, fully customizable and mobile-optimized portal:
Submit and approve project requisitions
Review candidates and coordinate interviews
Rate contractor performance at the end of their assignments
Augment contractor profiles with skills
Socialize your Contractor Community
Avature Contingent Workforce Management comes with Avature DNA, a social networking application that allows you to easily communicate with all your contractors from one interface.
Enhance Collaboration
Workers can share project updates, results and other content with others in your organization. The user-friendly interface is similar to that of popular social networks, supporting topics, following and ad-hoc groups, and offers comparable advertising capabilities.
Company Communications
You can send targeted content, such as future project opportunities, to individuals or groups based on attributes in their profiles. Messaging can be action-based or scheduled. Managers can also give public feedback, praising workers for their contributions and skills.
Dig Deeper with Interactive Dashboards and Reports
Avature CWM's built-in, real-time reports give you the tools to measure multi-channel outreach, landing page and portal traffic, talent community strength and effectiveness, source analytics and other key performance indicators, such as candidate response rates, time to hire, agency performance, and contractor performance.
All dashboards support high-level graphical representations of data as well as drill-down capabilities, for better day-to-day demand management and forecasting.
Contact Us
Boost your Strategic HR Practices with Avature
Add Contingent Workforce Management to other Avature solutions to empower your strategic initiatives—all in one system.