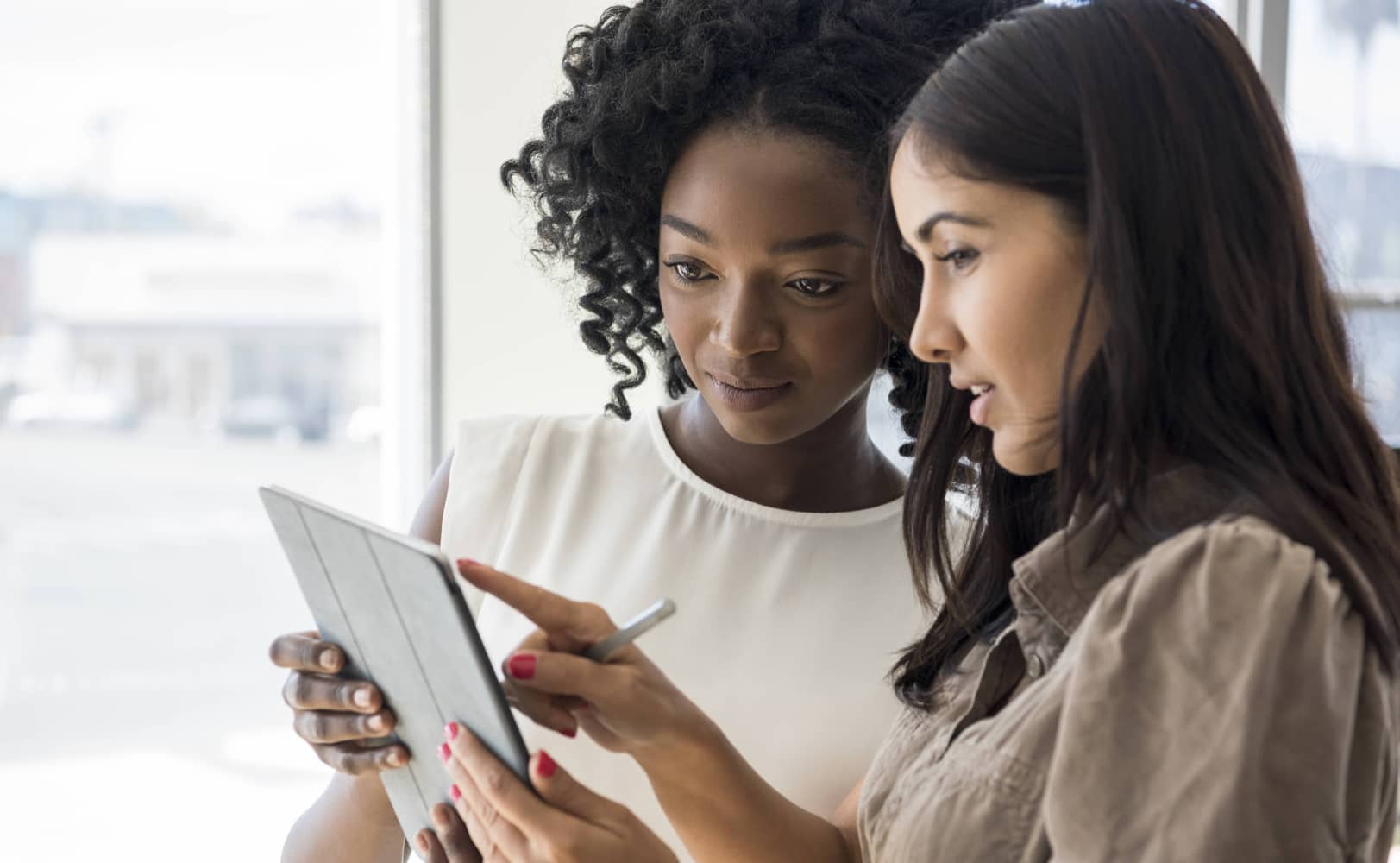 Agency Management
Centralize communication and measure performance to maximize return on your recruiting agency relationships.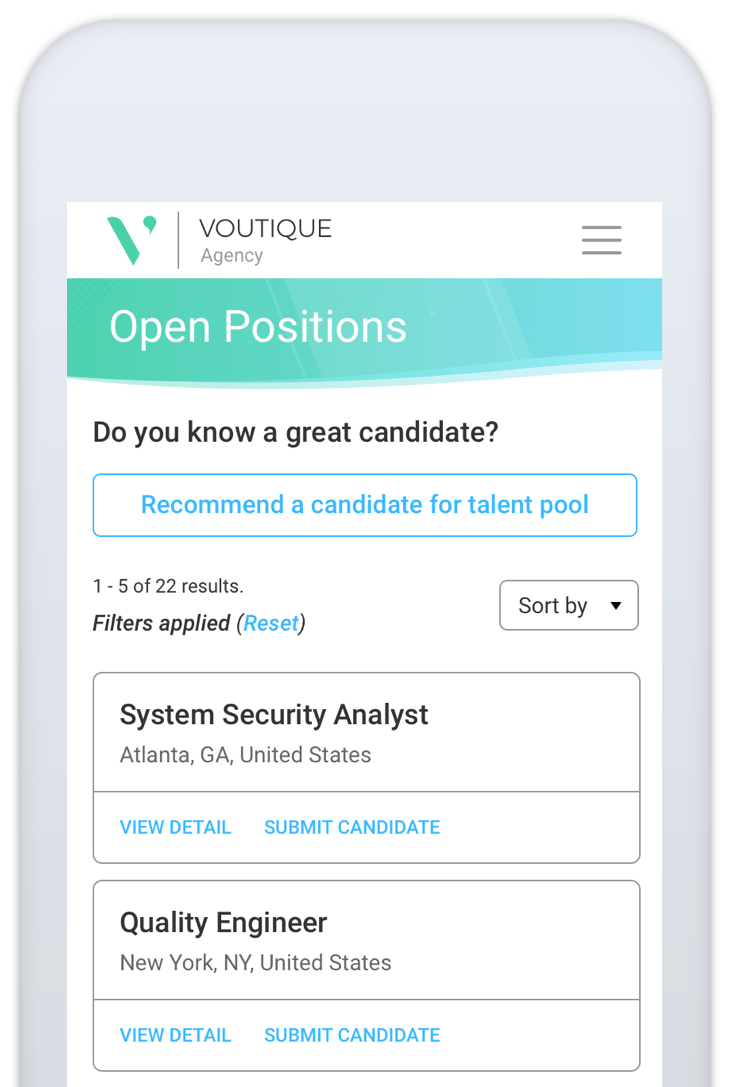 Why Avature Agency Management?
With Avature Agency Management, you can determine which agencies perform best and appoint accordingly by leveraging Avature's advanced reporting capabilities. Intelligent automation lets you streamline your communication with agencies and improve collaboration with hiring managers. Live information updates mean no more paying duplicate agency fees.
Book a Demo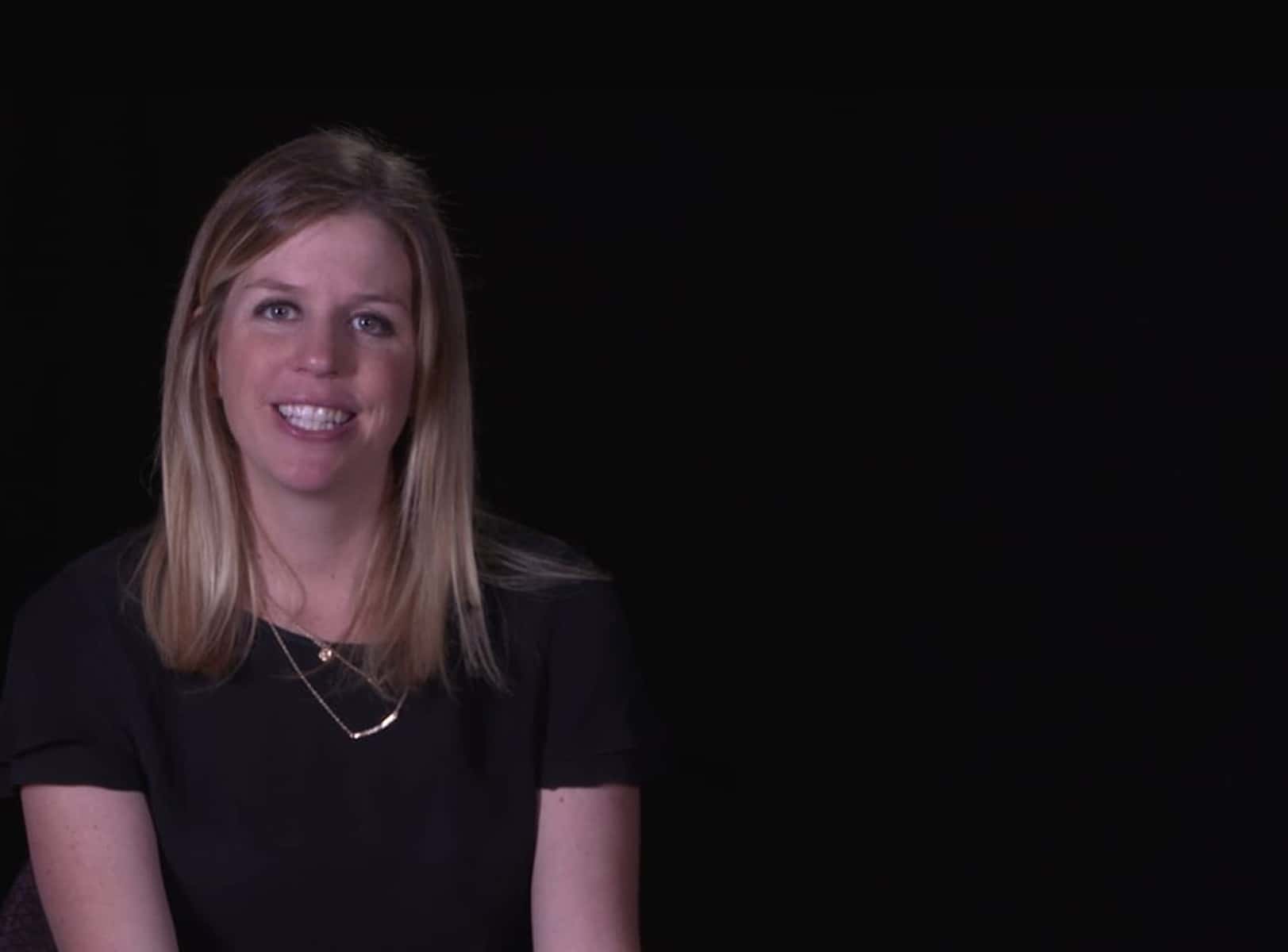 Everyone knows working with agencies can be a costly procedure. The most important thing for us was to be able to have more control over the process. The Agency Management solution allows us to be aware of which hiring managers, and for which jobs, we are using agencies and evaluate them on performance and cost."

Tayler Tugend, Talent Acquisition, NuVasive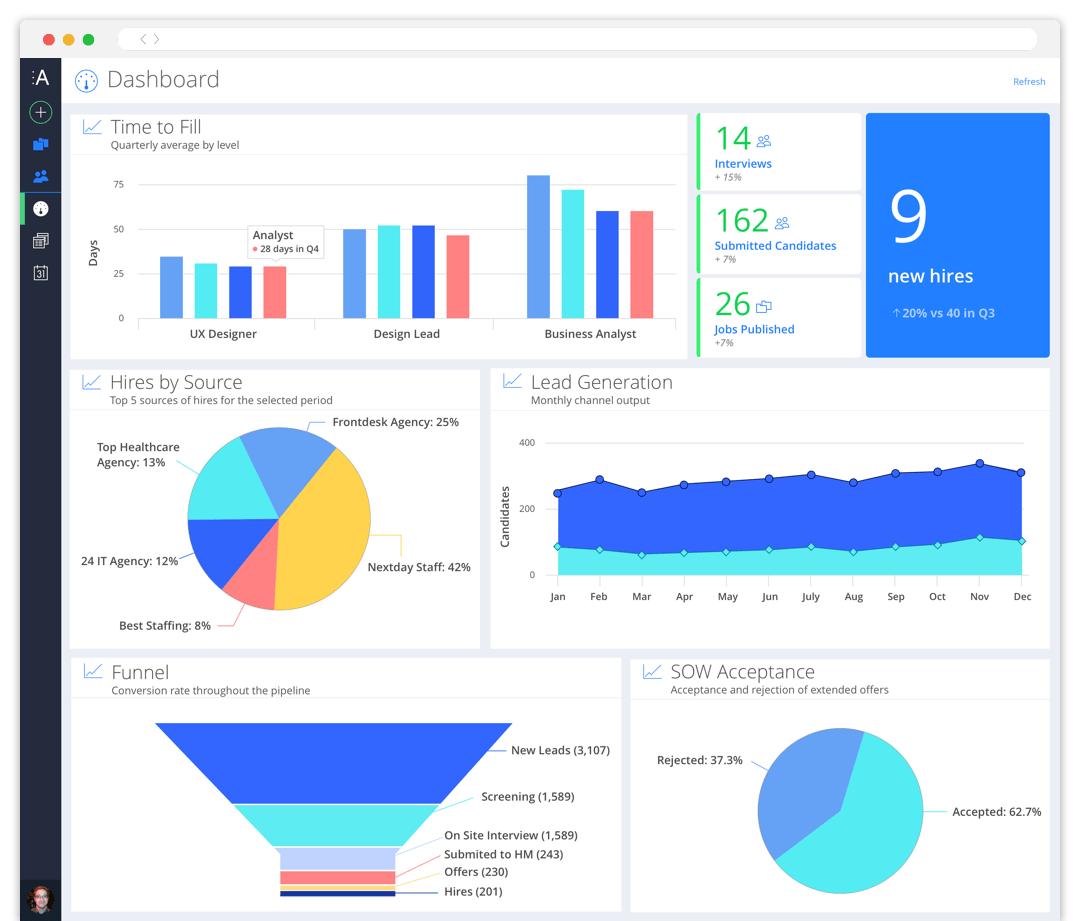 Data-Led Recruiting Solutions
Avature Agency Management enables you to customize data reporting for various user types, varying the data collection accordingly to adapt to your recruiting needs . It allows you to analyze:
Ratios of submissions to interviews, offers and hires
Offer/ acceptance ratio
Time to fill
Lead generation over time
Hires by agency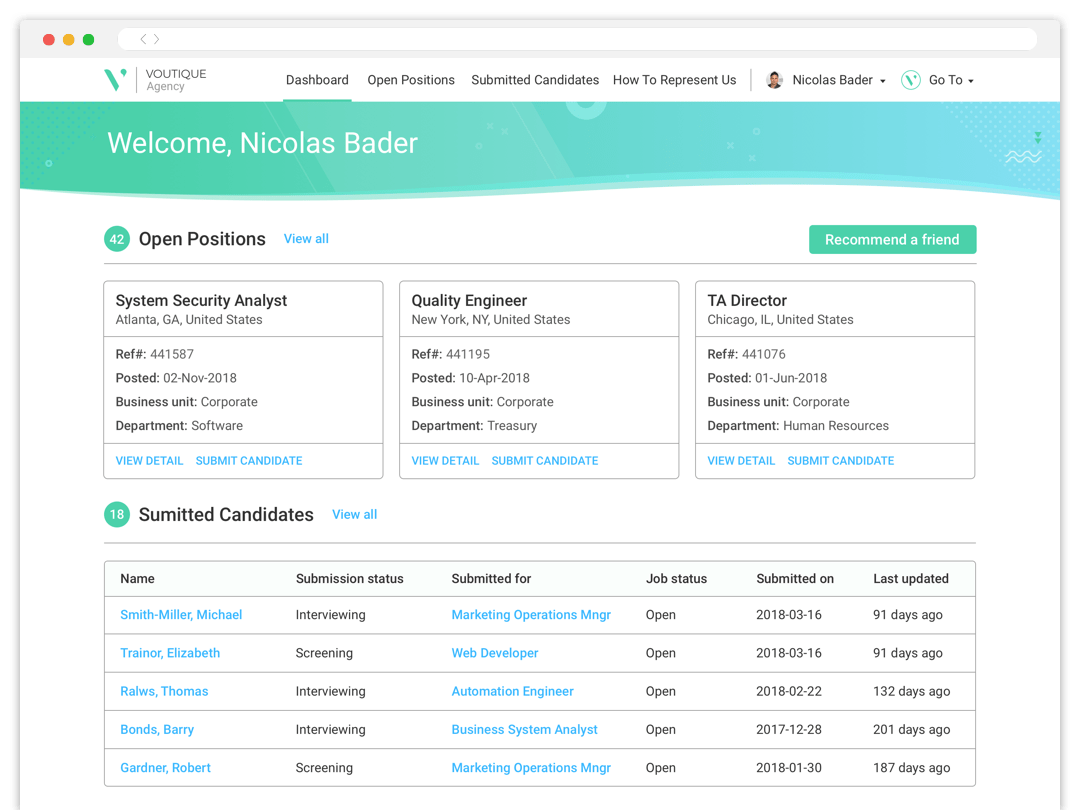 Optimize Your Agency Relationships
Communicate Efficiently
Assign jobs to multiple agencies in just one click to reduce time to fill. Save time by automatically updating agents on changes to a candidate's status.
Selectively Assign Agencies
Choose which agencies will view any given job opening. You can activate any agency's view of a requisition as needed, letting you control how many submissions you receive and when you receive them. Use analytics that compare agencies' past performance to inform your decisions.
No More Duplicates
Live updating ensures agencies cannot submit duplicate candidates, according to your defined criteria.
Automatically Rank Your Candidates
Automatically filter and rank your agency candidates using a powerful AI algorithm, saving your TA team time for high-volume roles. Help agencies link talent to relevant positions more quickly by getting automatic job recommendations based on candidate resumes.
Recruiting Agencies As Strategic Partners
Empower agencies to best represent you by educating them on your company culture, interview process, policies, and other key information published on your portal. If you so choose, you can also help agencies refine their submissions by seamlessly sharing the feedback provided by your hiring managers.
Build Talent Pipelines
Customize Prescreening
Choose what candidate information to collect based on criteria such as region, department or role. Make selected fields obligatory so that agencies always submit complete candidate profiles.
Never Lose a Great Candidate
Candidates submitted by agencies are automatically saved into Avature meaning you can hold on to "silver-medalists" who might be the perfect fit for a future position.
Agency Portal
Your intuitive, branded and mobile-optimized portal acts as a hub for agencies to submit candidates. Once they're submitted, agents can review the status during each step of the recruiting process, receive feedback and find relevant information about company culture and policies.
Contact Us
Boost your Recruiting Power with Avature
Add Agency Management to other Avature solutions to empower your strategic initiatives—all in one system.