What Recruitment Can Learn from Consumer Marketing
Listen back to a fireside chat between well-known talent acquisition experts, Gareth Flynn, Pamela Stroud and Adam Walker. They share their take on this topic as well as valuable industry insights and examples.
More about the speakers:
Gareth Flynn – As the founder and MD of consulting business TQSolutions, Gareth is a renowned industry expert in Talent Acquisition, Engagement and Mobility space, and a sponsor and judge of the Internal Talent Awards.
Pam Stroud – currently Executive Manager: Talent Attraction & Engagement Experience at REA Group and winner of two Internal Talent Awards, Pam will share how she and REA Group used the challenges that arose from the Covid-19 pandemic to implement positive change over the past 12 months.
Adam Walker – VP APAC at Avature, Adam has a long history in the Talent space in APAC, including most recently leading the Talent Acquisition Advisory Practice with Deloitte Australia
The discussion looked at the current state of the talent landscape, examining the latest macro trends and what to expect for the year to come. In the context of a unique and challenging year, they looked at how positive changes can be achieved and some real-life examples taking small steps towards significant change. Then to the future, they examined how TA functions, strategies and its technology can be enhanced or transformed through innovation and enablers such as AI, automation and platform agility.
Our speakers drew on their extensive experience, as they shared where they started, challenges faced and success stories that have reaped notable results throughout their talent acquisition careers.
Speakers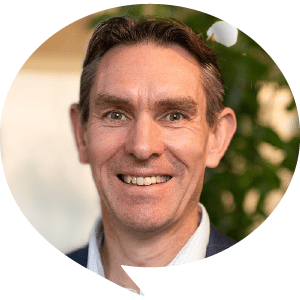 Gareth Flynn
Talent Engagement & Mobility Expert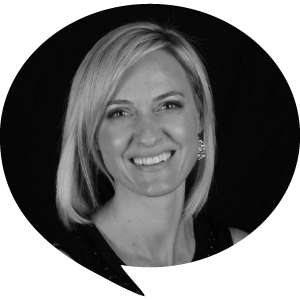 Pam Stroud
Executive Manager: Talent Attraction & Engagement Experience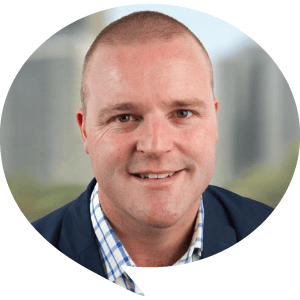 Adam Walker
VP APAC