TA Trends with Josh Bersin & Dimitri Boylan
At the best of times, talent acquisition is a complex, strategic and ever-changing function. But in today's market it is more challenging than ever and technology can be the critical enabler.
Listen back to Josh Bersin, global industry analyst, and Dimitri Boylan, founder of Avature, as they discussed the critical changes taking place in the HR tech market. As well as exploring Josh's latest report on HR tech trends in greater detail, Josh talked with Dimitri about the new world of adaptable software and where the recruiting and talent marketplaces are going.
State of play: Josh's assessment of talent acquisition today, including the key challenges HR leaders are facing and which technology providers are best placed to help organizations overcome them and thrive.
Agile since inception: An exploration of the Avature philosophy and how a flexible system architecture empowers stakeholders.
From apps to platform: A discussion around the pros and cons of TA applications and platforms.
And much more.
Speakers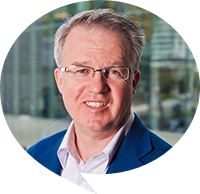 Dimitri Boylan
Founder and CEO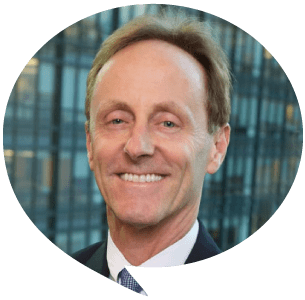 Josh Bersin
Founder and Global Industry Analyst