Product Series: Strengthening Your Skills Management
Skills management has increasingly been seen as the keystone to successful talent strategies, which has only been amplified by the global pandemic. So what is driving this and what part does AI have to play in its execution?
Elena and David took a look by defining what skills are, how this can vary across sectors, and why skills-based models have now become so sought after. They also delved into the challenges behind this approach and how technology can help to solve them.
On top of this, they discussed how skills analysis fits into the whole talent spectrum, from sourcing to talent management, while highlighting other key data that can be factored in from across the business to not only complement but enhance talent strategies.
Speakers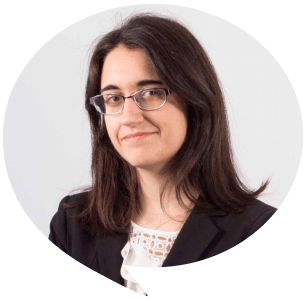 Elena Gomez
Product Marketing Specialist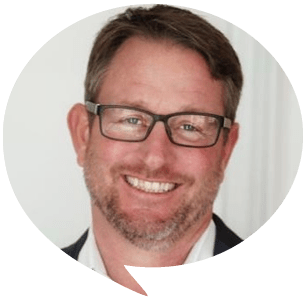 David Pumpelly
VP Enterprise Talent Solutions