AI for Recruitment & Talent Management
Featuring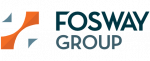 We all know that AI is one of the biggest buzzwords in the industry, with professionals across talent acquisition and talent management keen to tap into its benefits. But while there are many opportunities, AI for recruitment and talent management can also become problematic if it's not completely understood and applied in an ethical way.
We recently sat down with Fosway to delve into the topic of AI, exploring the possibilities AI offers enterprise organizations looking to optimize their talent processes. From his professional origins in the artificial intelligence space and breadth of experience analyzing the AI propositions of vendors in the market, Fosway CEO David Wilson offered insights on what companies should be looking out for when it comes to evaluating talent solutions that will deliver what they promise.
Avature CEO Dimitri Boylan shared key takeaways from his strategic conversations with customers, shedding light on the challenges organizations are looking to overcome thanks to AI. Rabih Zbib, Director NLP & Machine Learning at Avature, explained Avature's technical approach to artificial intelligence, highlighting the critical importance of robust data and the steps to follow to ensure bias isn't inadvertently introduced into the system.
Listen back to their in-depth conversation at your own convenience in order to discover:
How to set the right expectations and boundaries when it comes to implementing AI for recruitment and talent management
The network effect of artificial intelligence and how to best reap its rewards
The perils of a black-box approach and why data is king
Avature's white-box approach to AI and our roadmap of features and functionality
The best way to combine traditional best practices for hiring and talent management with cutting-edge AI to achieve superior results
Don't miss this deep dive into arguably the hottest topic in HR!
Speakers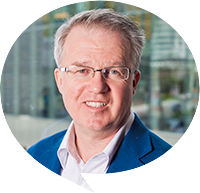 Dimitri Boylan
CEO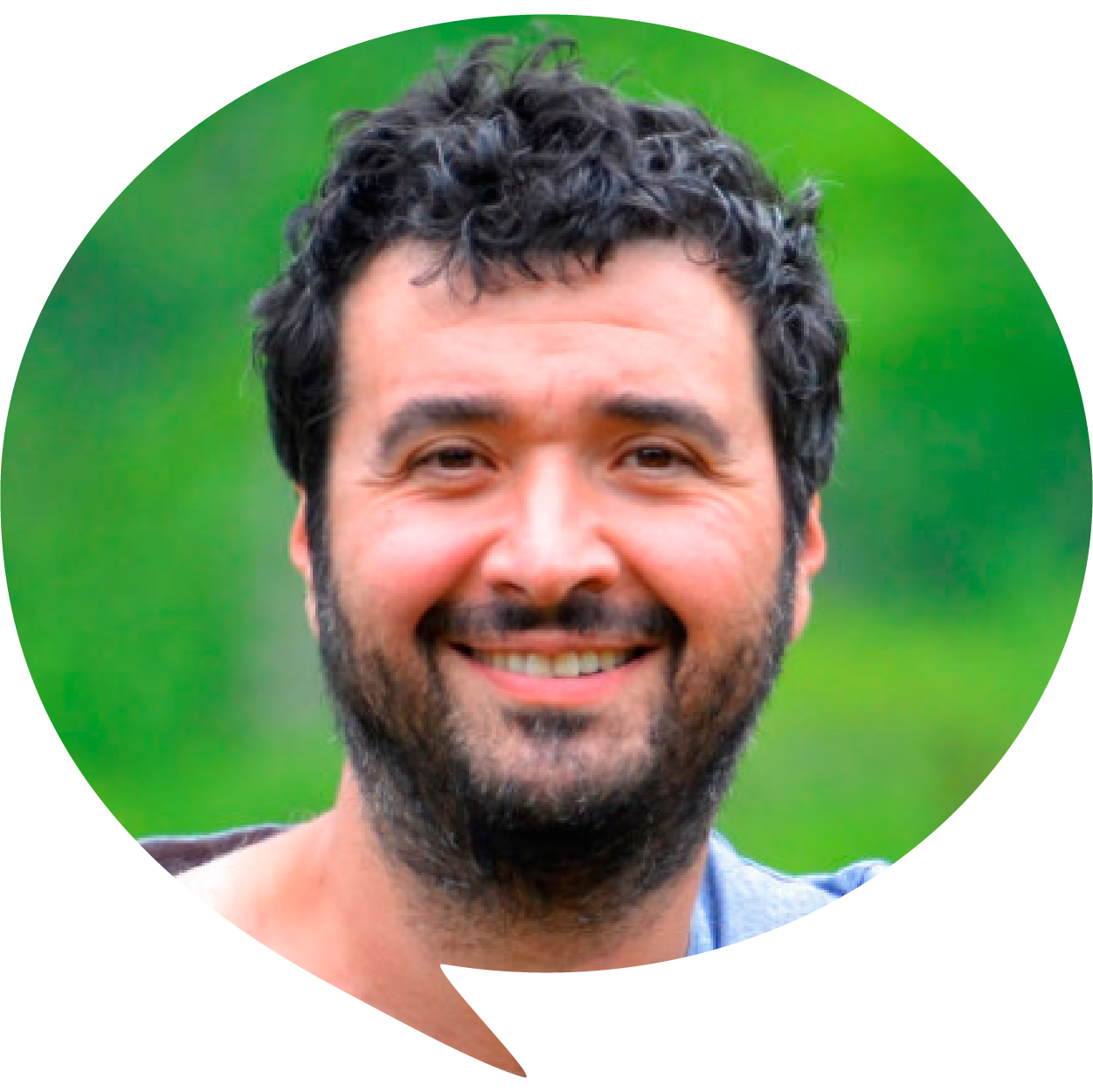 Rabih Zbib
Director NLP & Machine Learning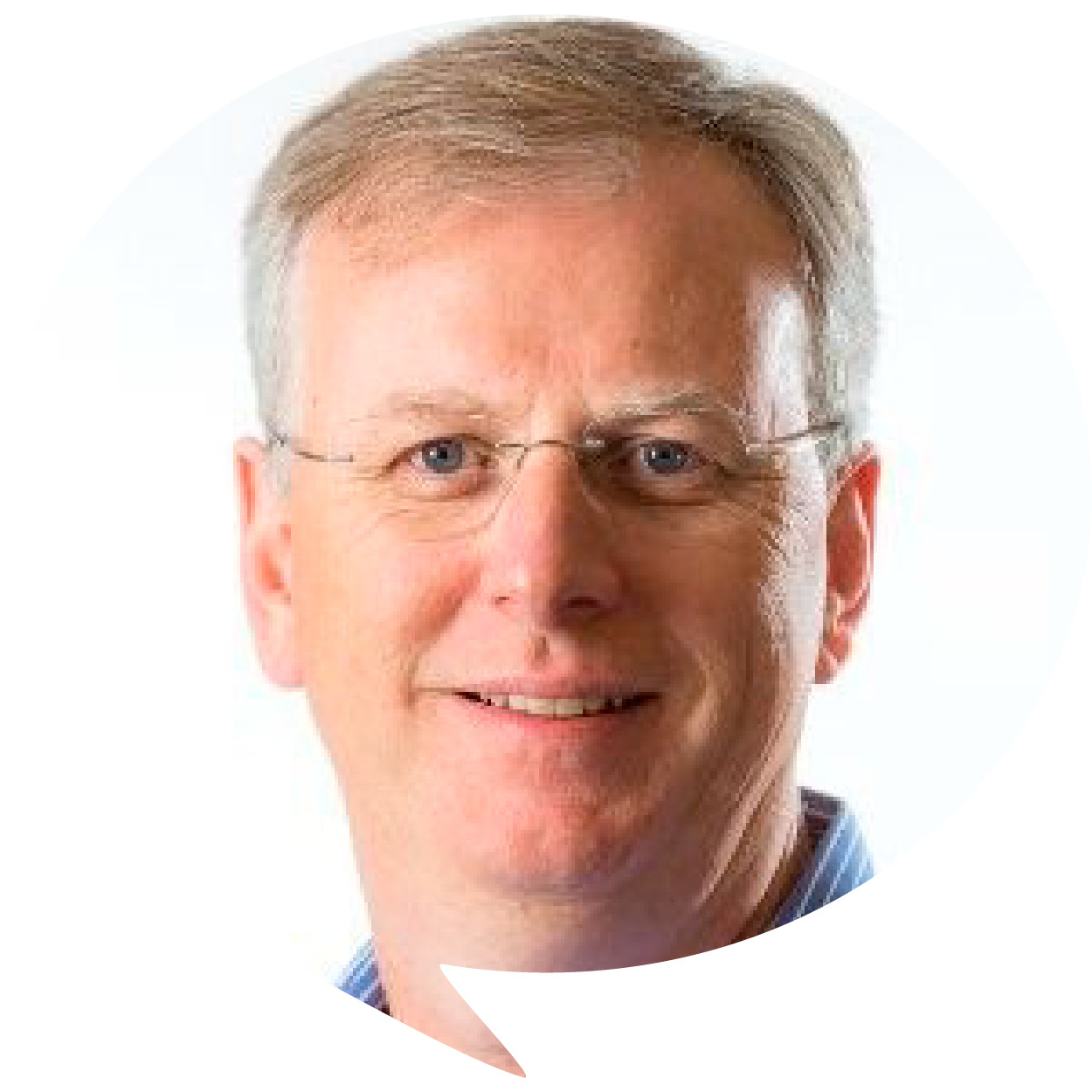 David Wilson
CEO