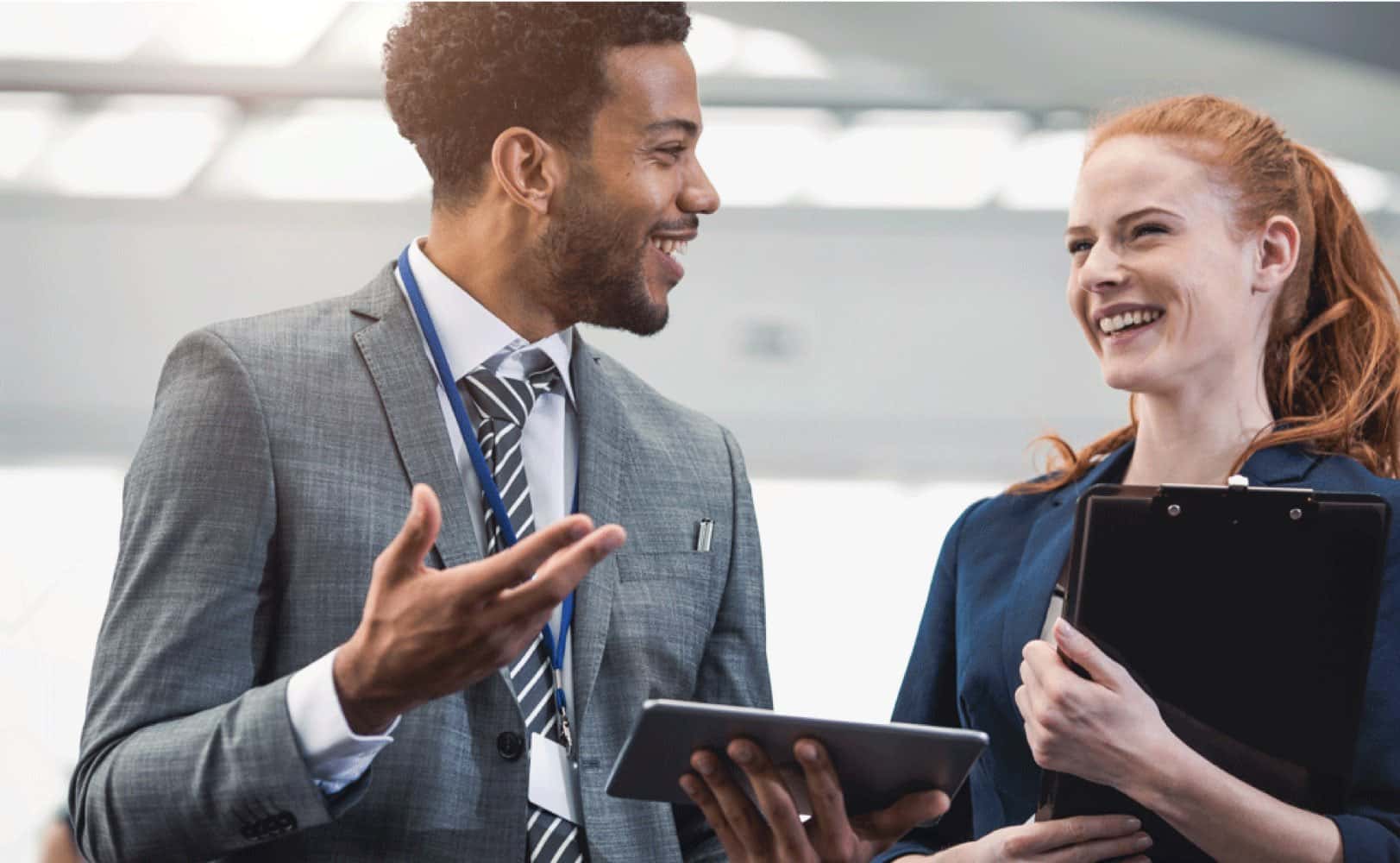 Get Engaged to Talent
Avature HCM SaaS solutions are designed for Strategic HR initiatives in recruiting and talent management.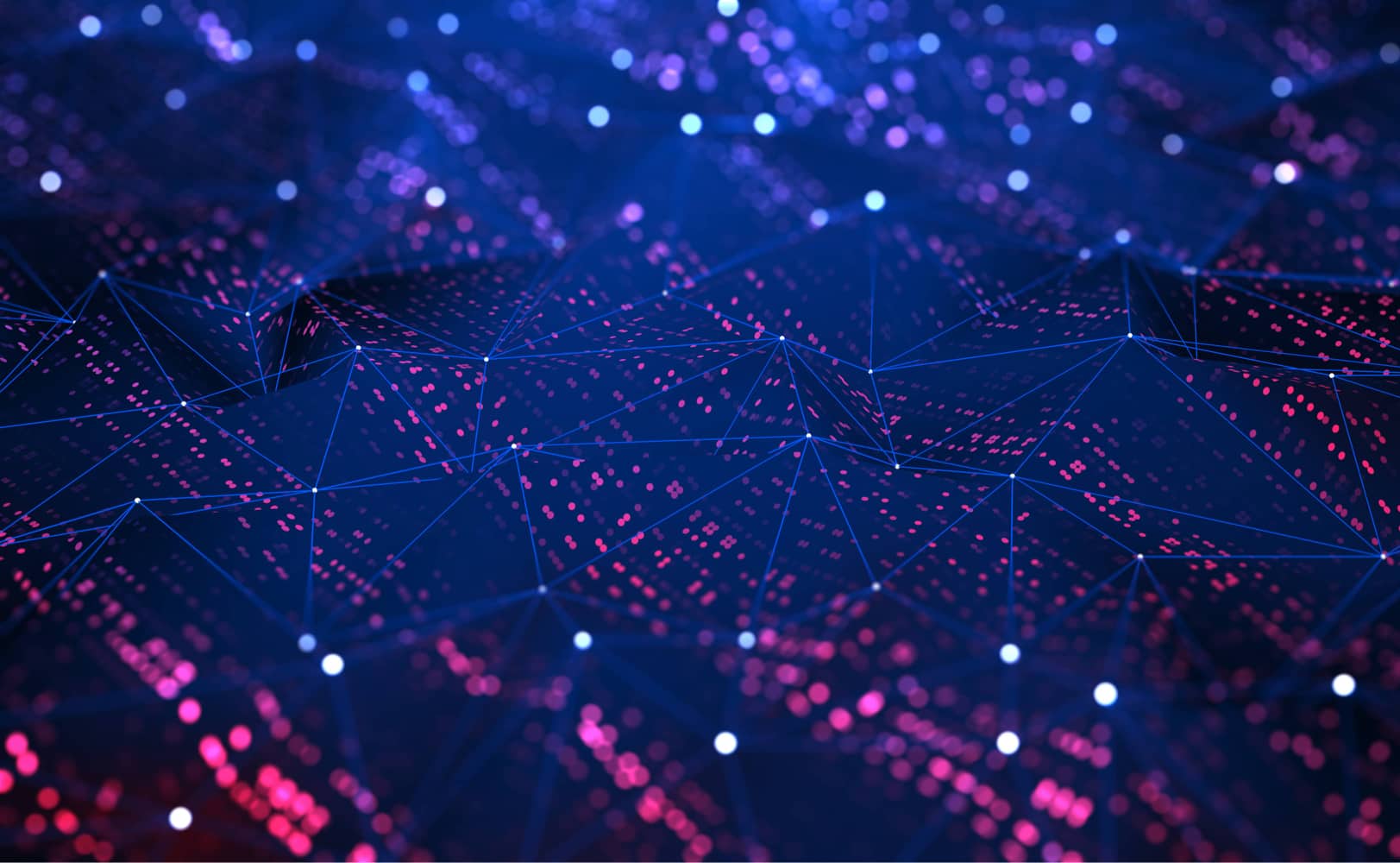 Avature AI
Avature AI brings 15 years of comprehensive talent program development for the worlds leading employers and six years of text processing and machine learning research together to power state-of-the-art HR automation.
Discover More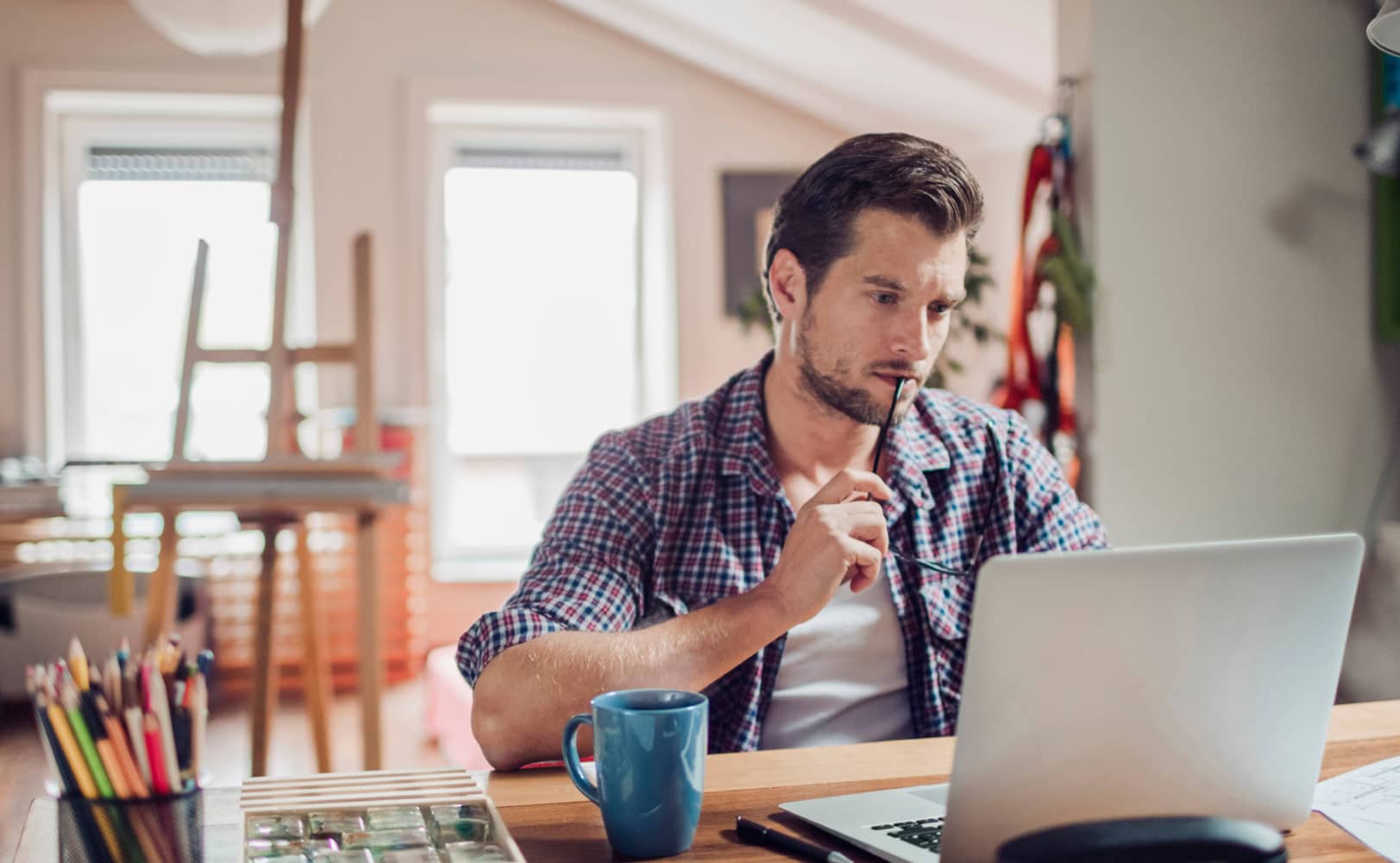 One Platform, Total Talent Management
Get an entirely new perspective on your workforce with advanced skills management for your full, part-time and contingent workforce.
Find Out More
More than 650 Companies use Avature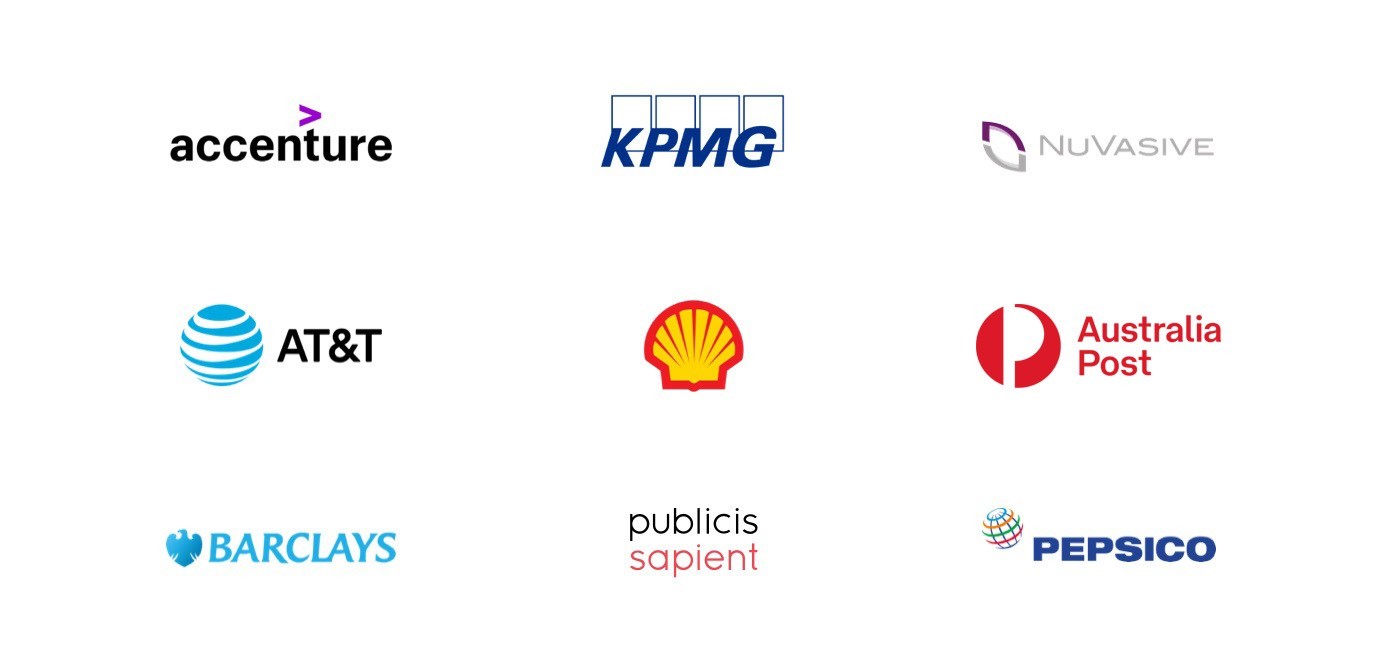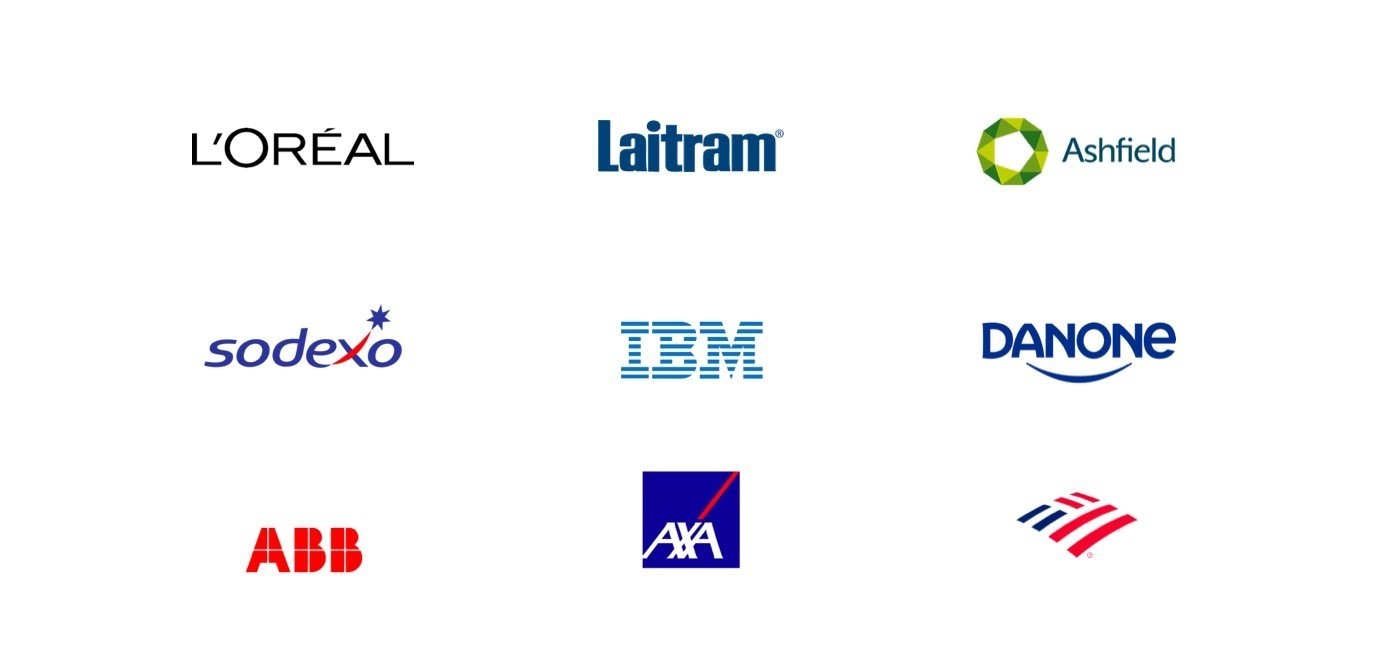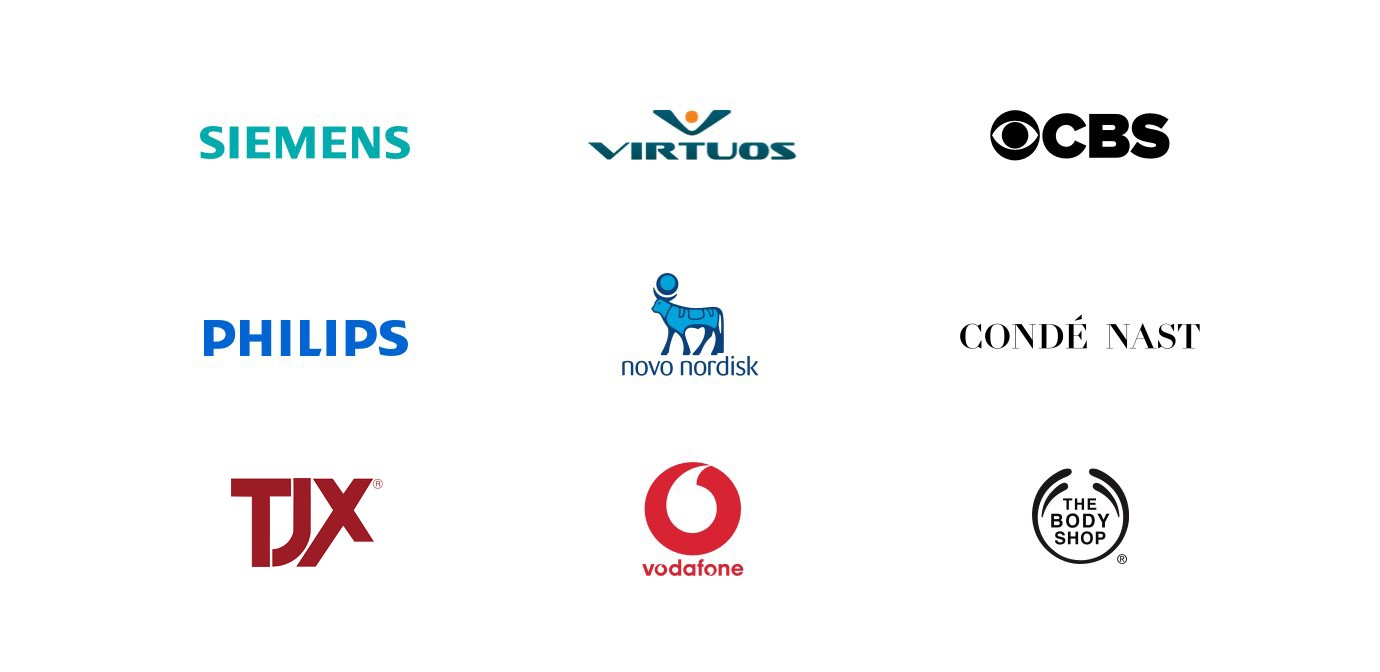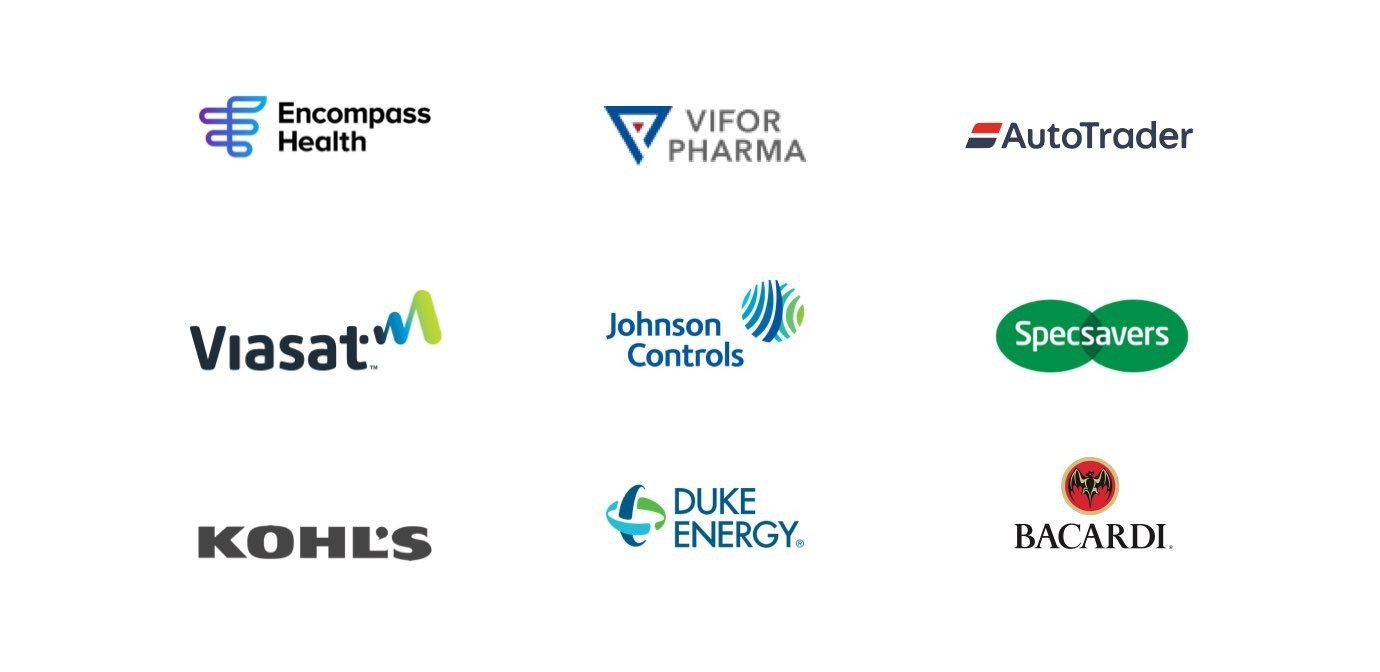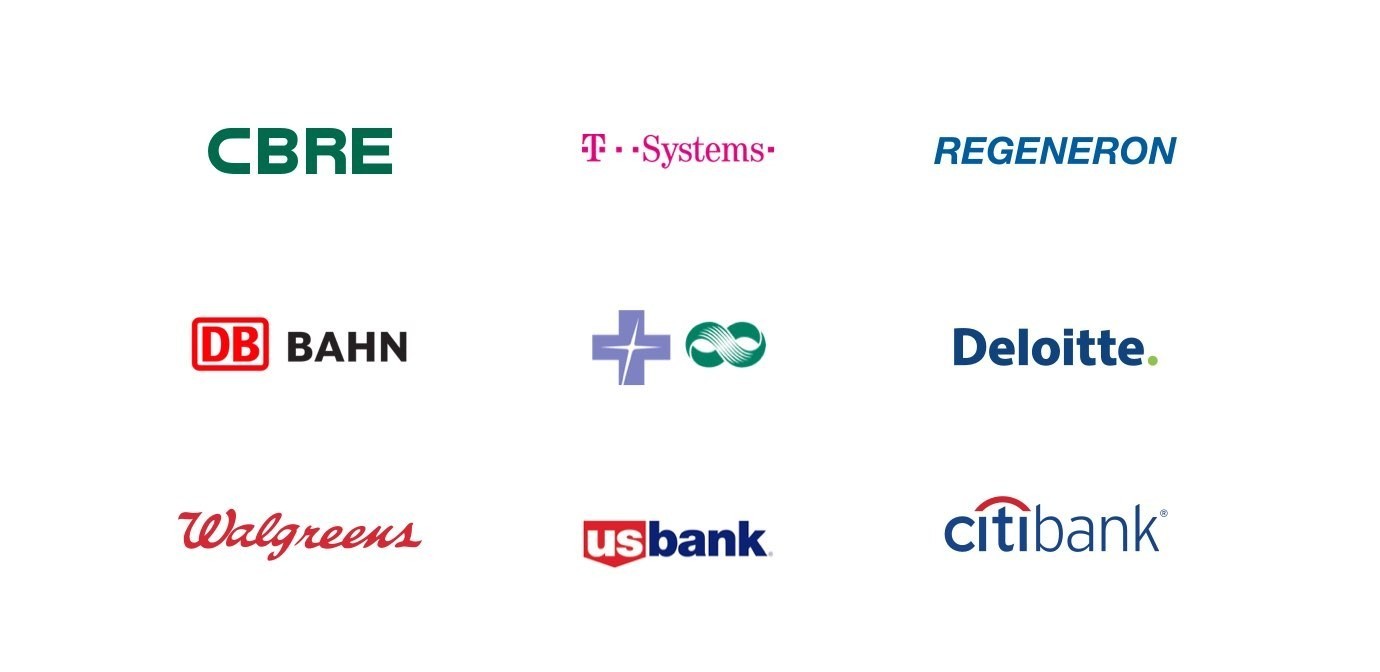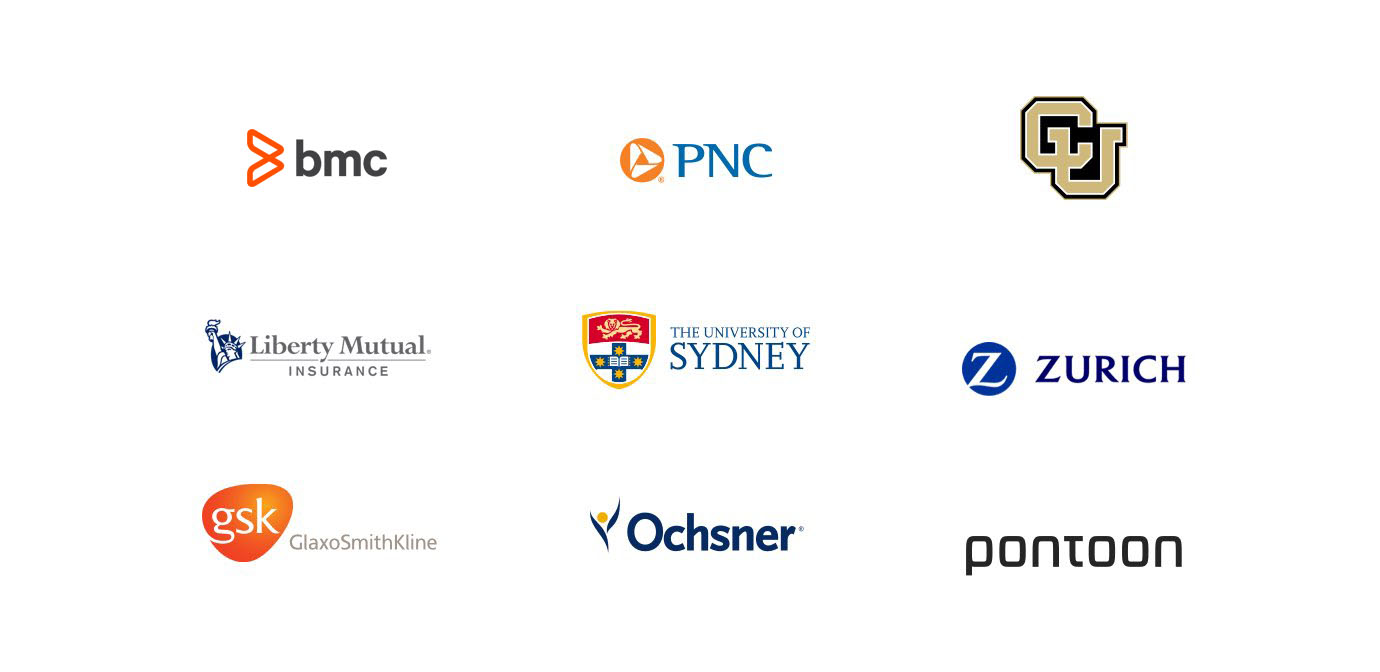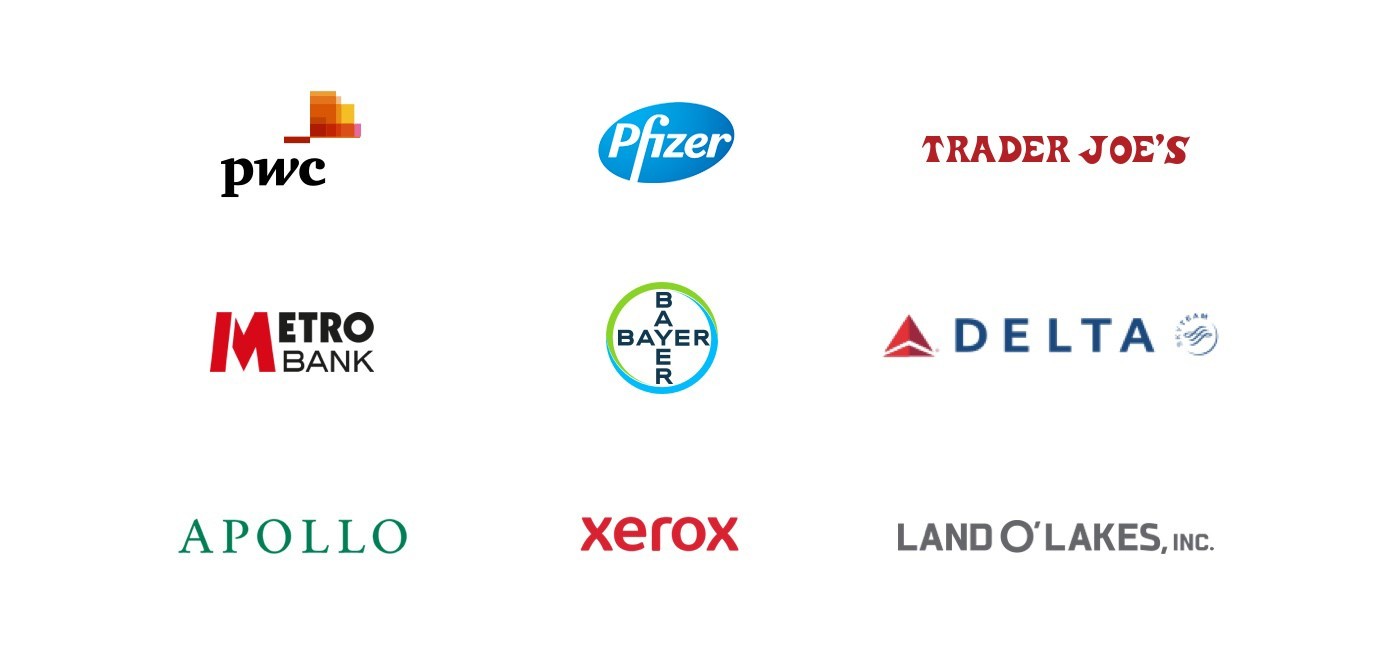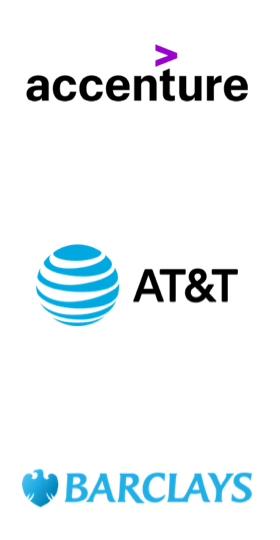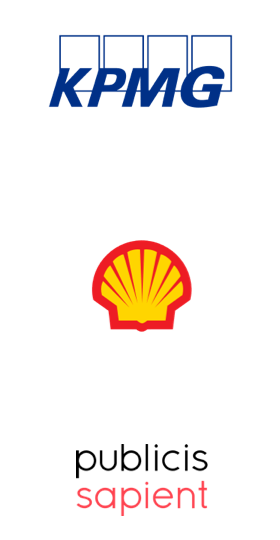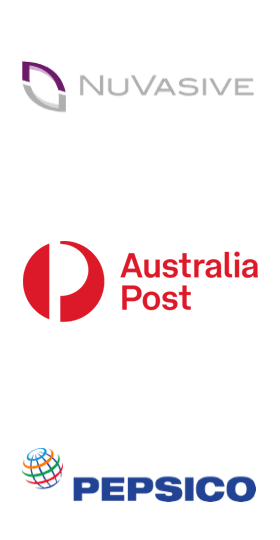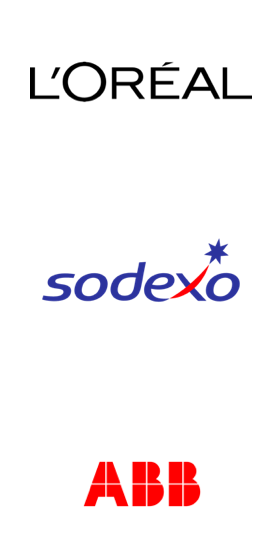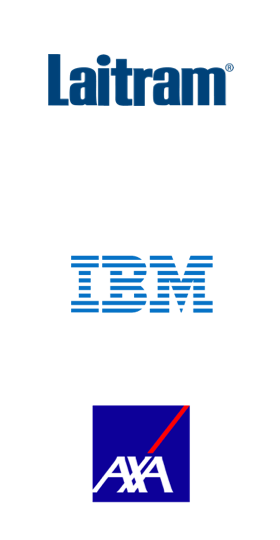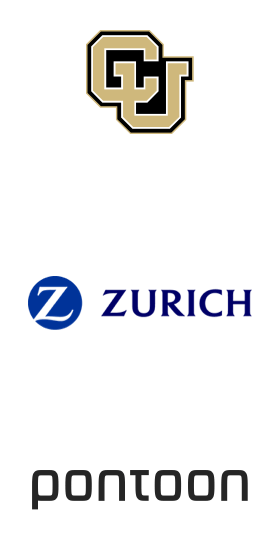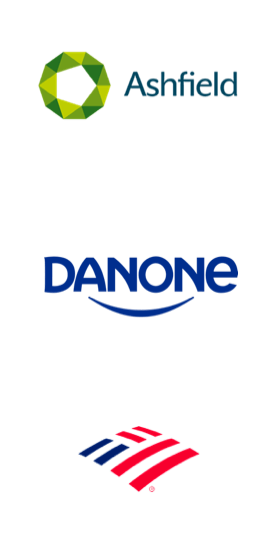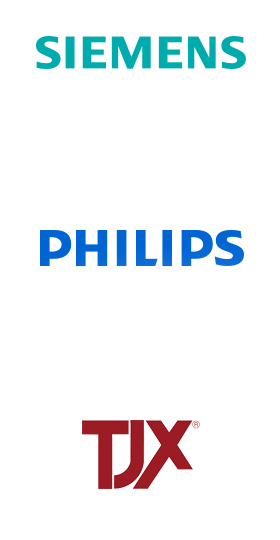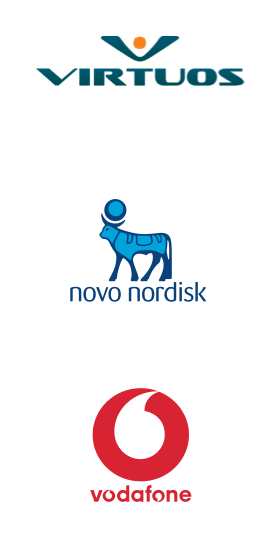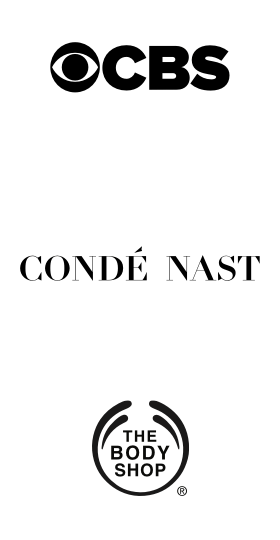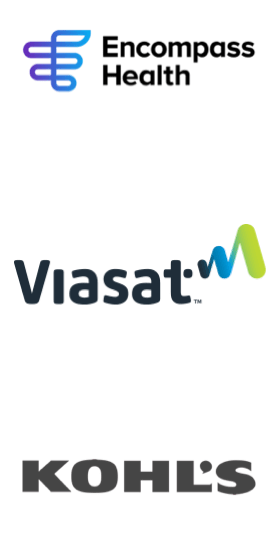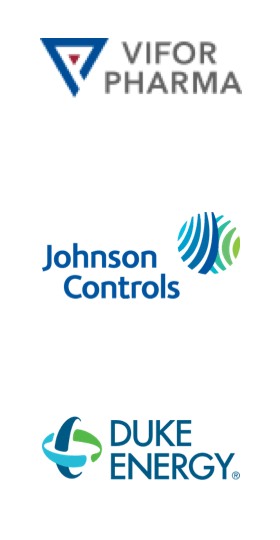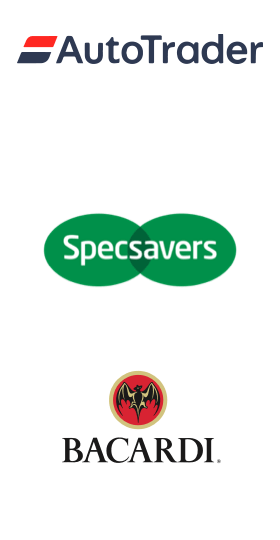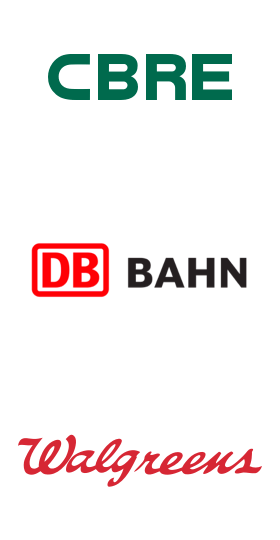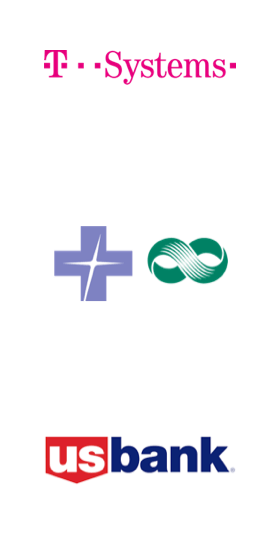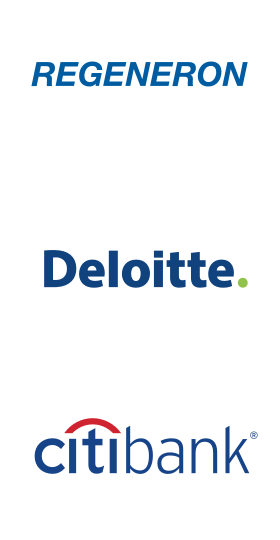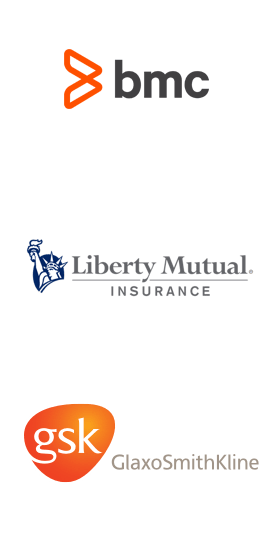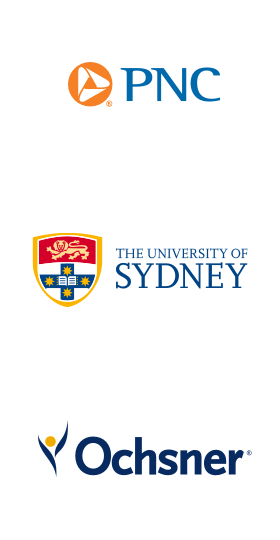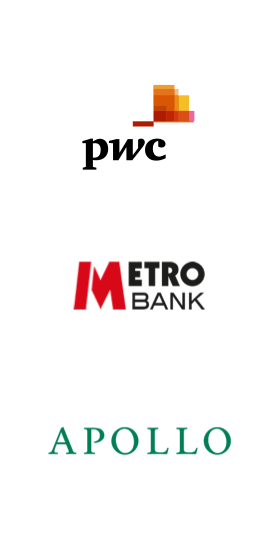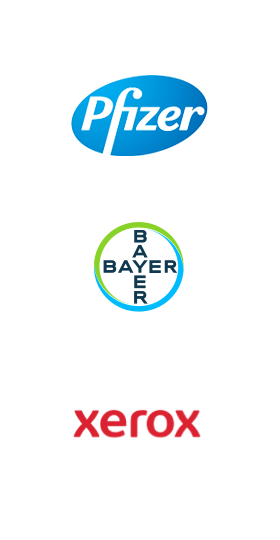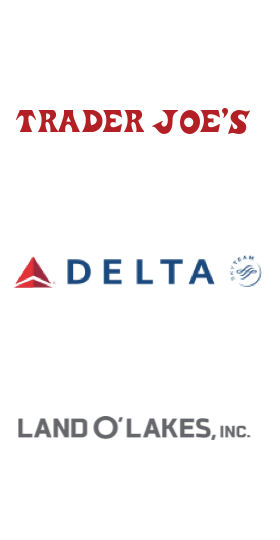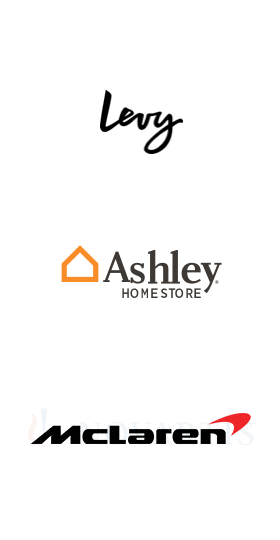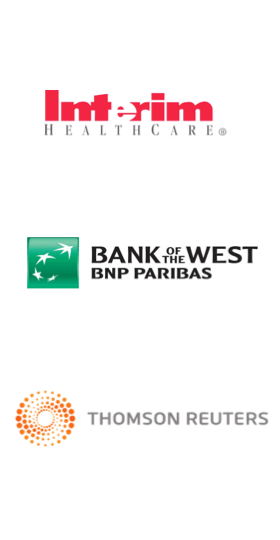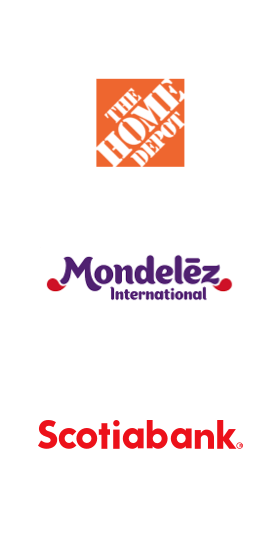 Avature Makes Strategic
HR Possible
We develop technology that allows our customers to design and deploy HR programs that generate strategic impact to their organizations.
We have a decade of experience helping companies drive their digital transformation. Expertise that helps forward thinking managers and IT professionals to cast away legacy software and quickly deploy innovative solutions that support built-in digital agility and leading-edge practices.
Our Solutions

help identify, attract, hire, develop, and retain talented people in highly competitive industries and markets across the globe.
Our Flexibility

goes beyond workflow to extensible objects, a built-in portal builder, and custom APIs, and includes tools that allow our customers to reconfigure while in production.
Our Private Cloud

provides our customers with a high-performance and highly secure hosting environment that meets the most stringent industry standards.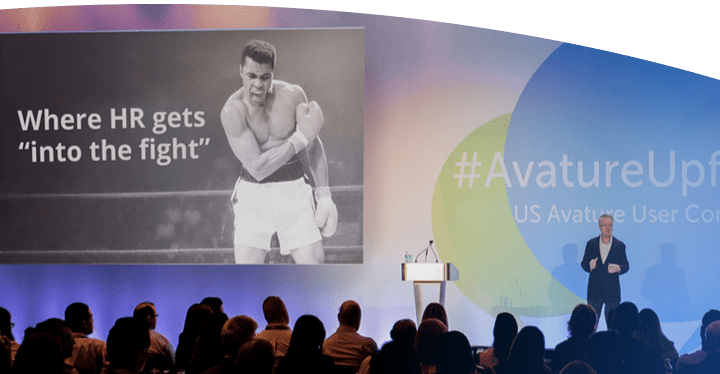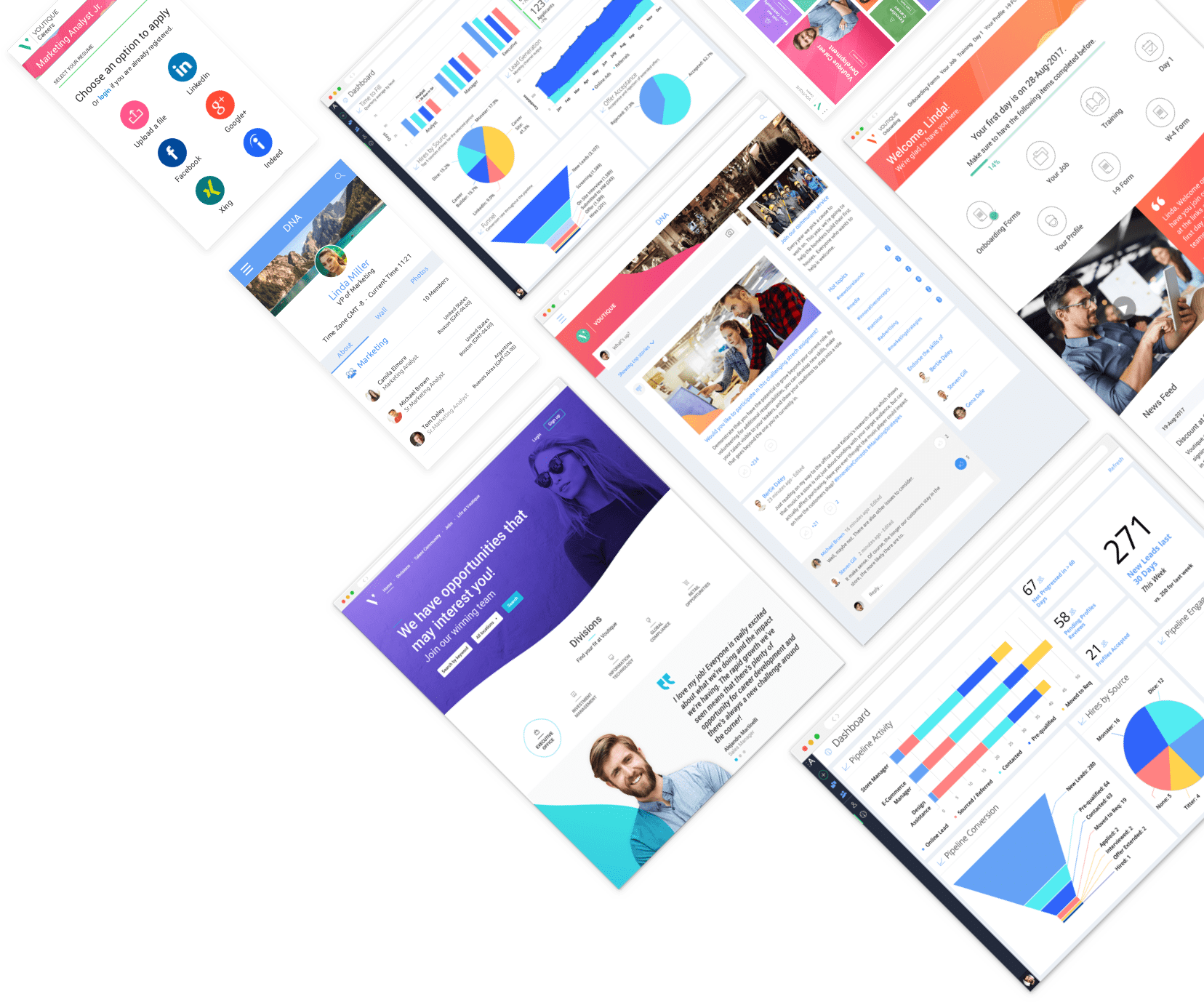 One Platform
Stop fighting with inconsistent data from disconnected systems. Deploy a cohesive set of bespoke solutions that use a single database.
Many Different Experiences
Create any number of portals with tailor-made user experiences, distinct workflow, and advanced personalization features. Because everyone deserves to be treated special.