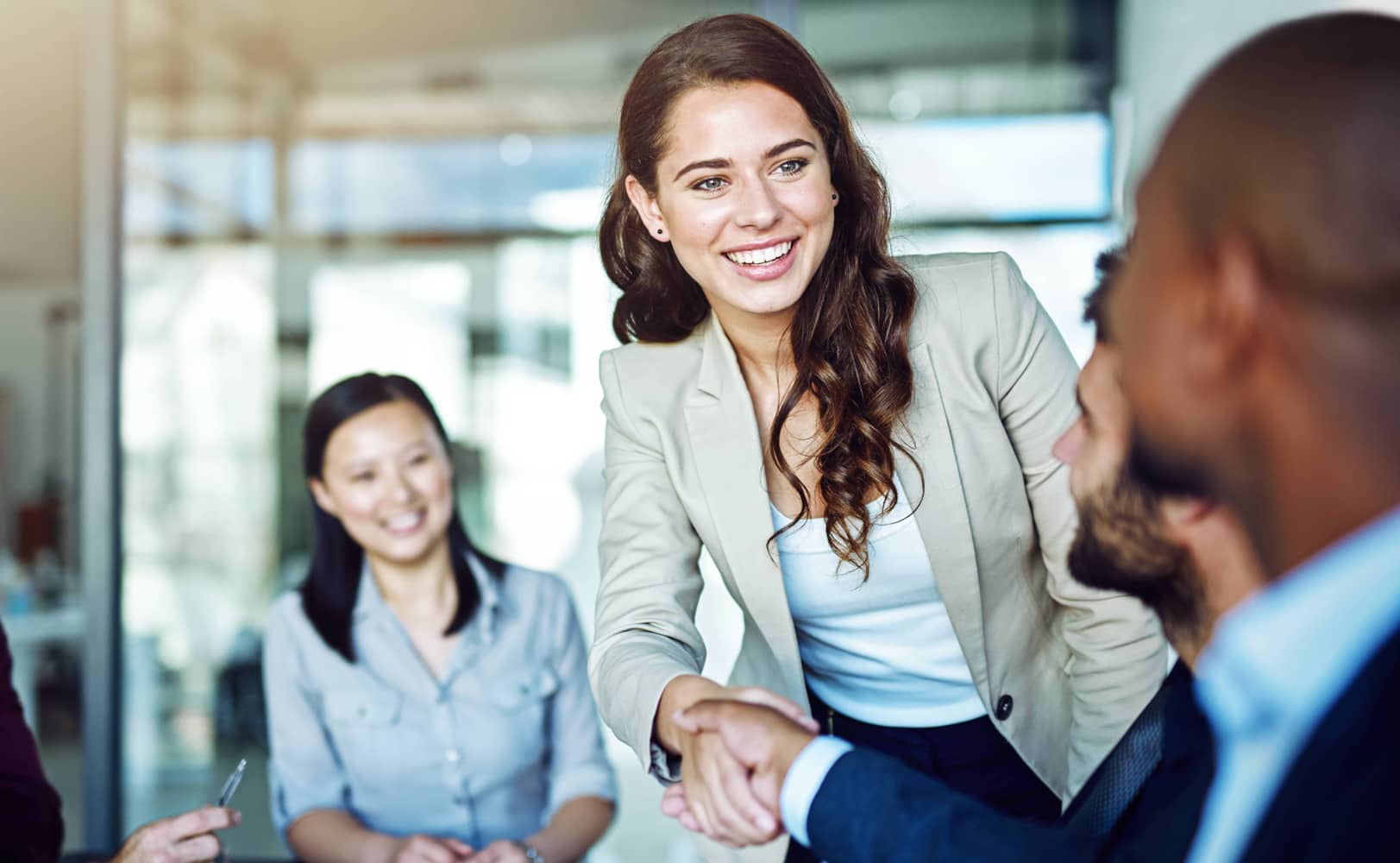 New Hire Onboarding
With Avature Onboard you can engage new hires with a social onboarding experience that fosters integration and drives productivity.
Why Avature Onboard?
Because the candidate experience doesn't end when the offer is signed.
Your first few weeks at a new company are often anxiety-filled. Simplify the new hire experience with a fully branded, mobile-optimized and personalized social experience. More importantly, integrate skills and internal mobility capabilities to connect new employees to relevant professional paths and experiences that prove to them that they can build a long-term career at your company.
Provide unique experiences for returning employees, executives, remote workers, and collect critical data for your recruiting organization on recruiting success and time-to-productivity.
Book a Demo
See it in action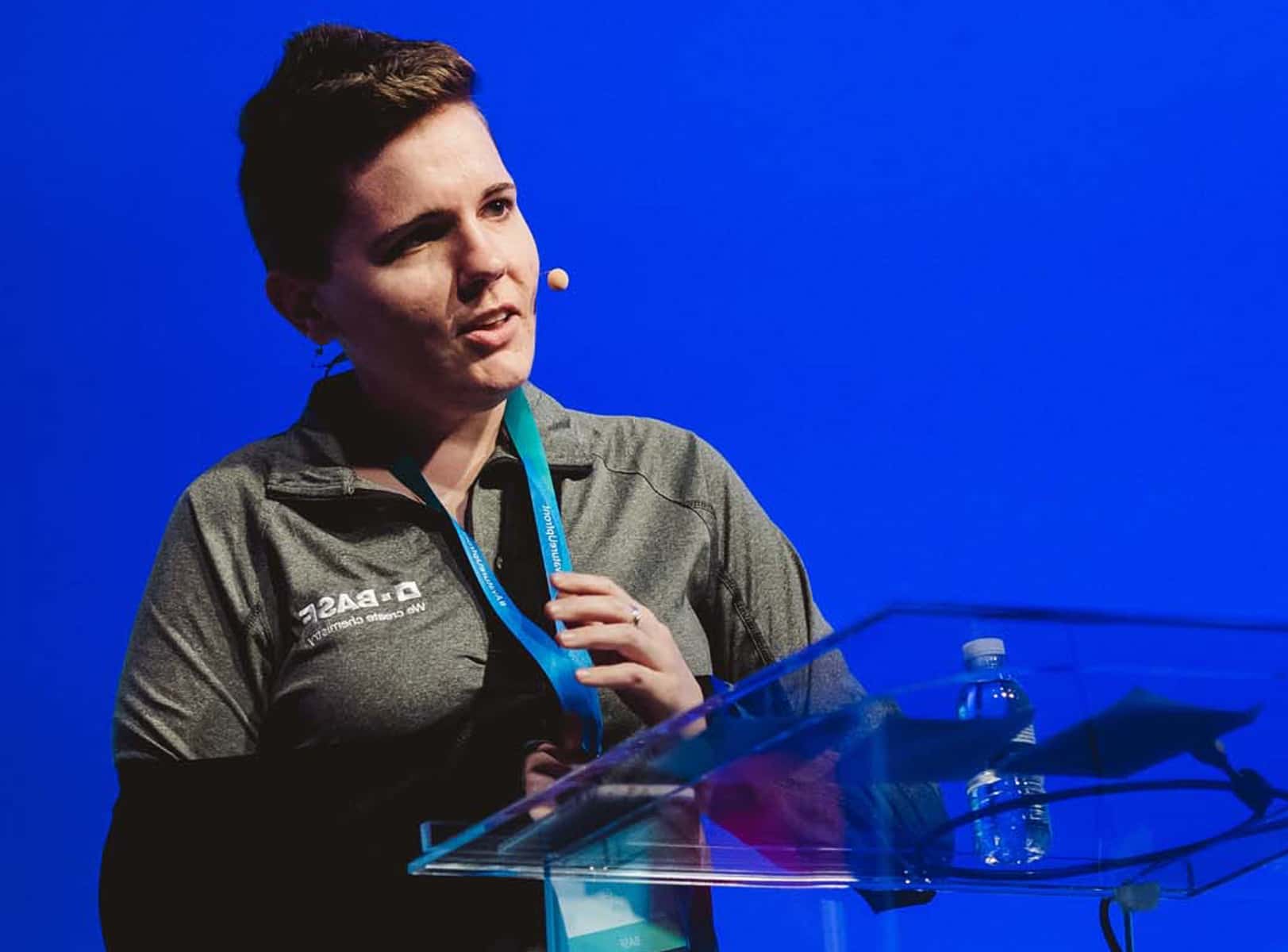 Tools like the ones we use from Avature help our customers engage their candidates early and stay connected throughout the entire hiring process from first contact to onboarding, and beyond. We're moving away from just tracking to a platform for full engagement with all HR stakeholders—candidates, recruiters, hiring mangers, employees, and more."

Annie Hammer
Vice President, Global Emerging Technologies and Projects, Pontoon Solutions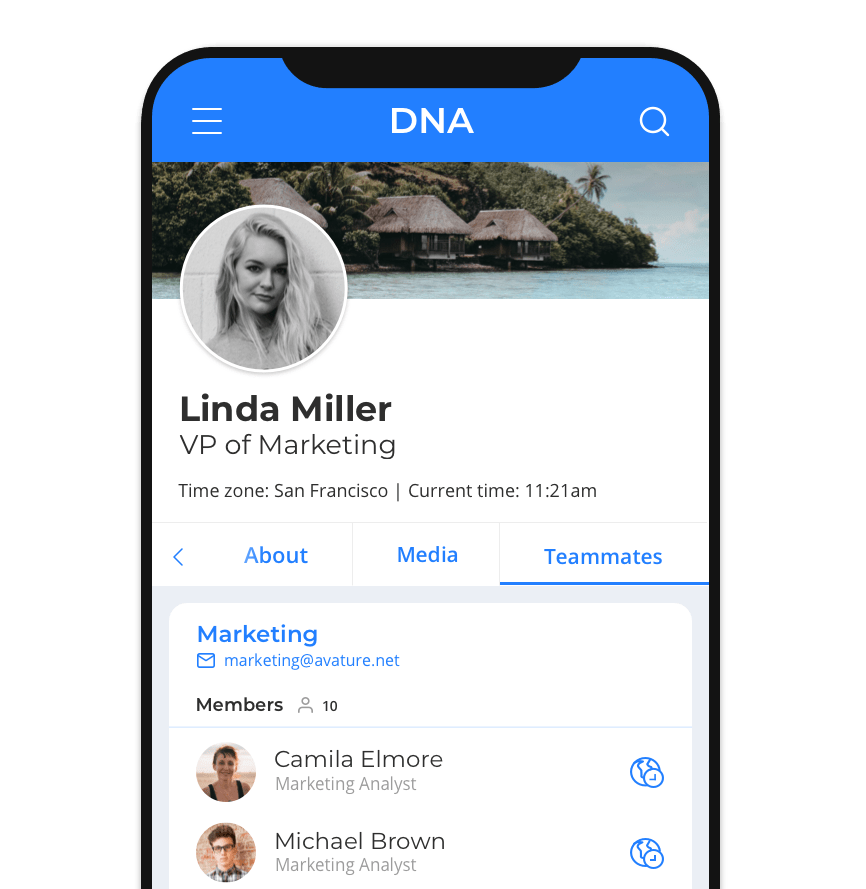 Make Onboarding a Social Experience
Give your new hires access to a branded and fully customizable onboarding portal, one where they can meet their colleagues and connect with the company culture all before their first day.
Go Paperless with Web-Forms and Portals
Decrease admin, printing and shipping costs by delivering key documentation online. Our e-signature integration makes it possible for new hires to sign legal documents – including offer letters, agreements and policies – right from your new hire onboarding portal.
Speed up Time to Productivity With Online Training Scheduling
Create and manage multiple calendars and assign training schedules to your new hires, or use Avature's self-service scheduling tool to let them choose the most convenient time to attend each session.
Smart Career Paths
From day one, your new hires should know that your company offers much more than just a job. When you hired them, a world of opportunities for growth, learning and building a career, suddenly opened.
Leverage AI to make smart learning recommendations based on a new hire's CV and skills, and help them visualize what are the main career paths they could follow within your organization.
Deliver Targeted Content for a Personalized Experience
Provide new hires with a consumer experience via personalized and targeted content according to role type and level, business area, geography or any other parameter. From a description of tasks and responsibilities, to a list of local restaurants, fitness centers and childcare facilities close to the office, deliver content that provides your new hires with tangible value.
Streamline and Automate Your Onboarding Process
Ensure the effective coordination of all stakeholders and easily manage tickets, tasks and documentation delivery with Avature's advanced workflow automation and case management capabilities.
Add Clarity With Real-Time Metrics
Leverage Avature's reporting framework to create multiple advanced analytics reports based on any data element available within your new hire onboarding solution. Combine reports based on user roles to create dashboards and deliver relevant, actionable and value-driven information.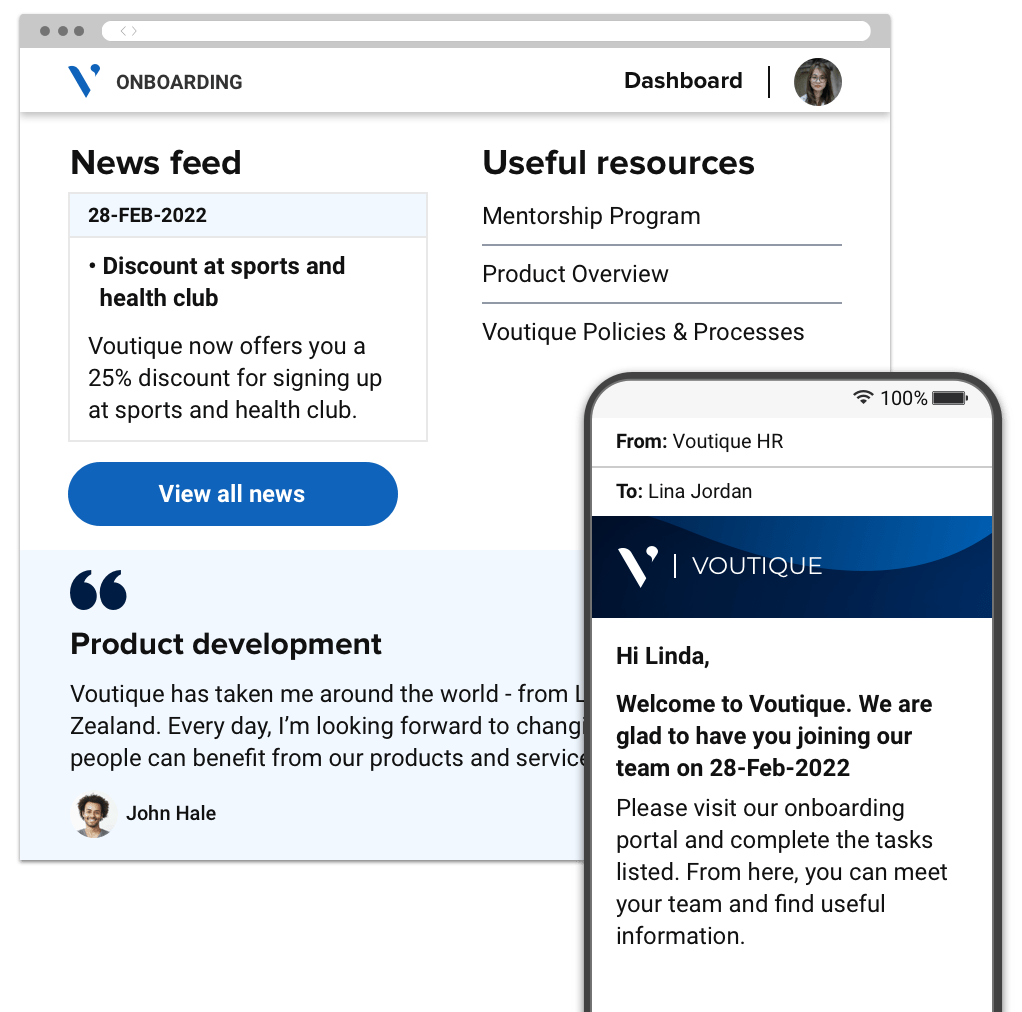 Tailor Your Solution to Your Various Onboarding Processes
The elements needed for a successful new hire onboarding may differ based on business unit, job level and region. With Avature, you can fully customize your data model, workflows, email templates and portals to deliver unique experiences that align with your brand and your multiple new hire onboarding processes.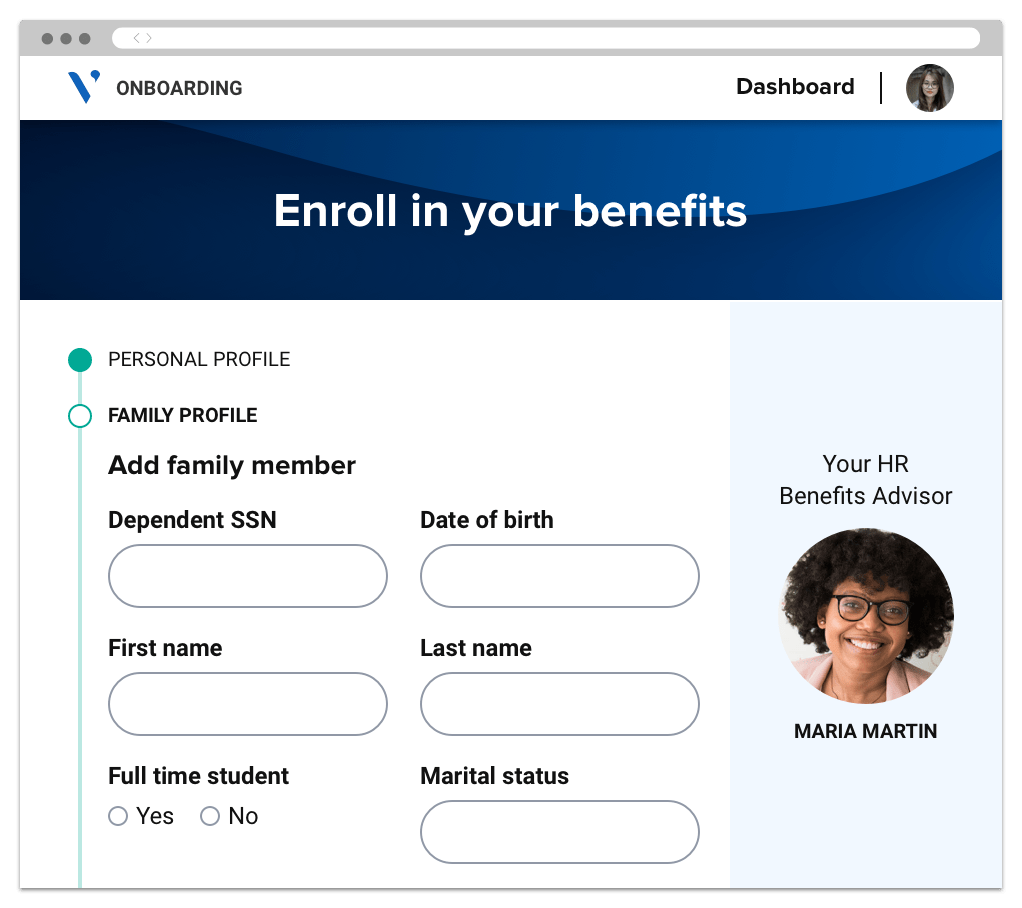 Integrate With Ease
Pre-built integrations and an open API integration framework allow for easy, bi-directional connectivity with core HR systems and other third-party vendors such as I9 management and benefits enrollment systems.
Contact Us
Boost your Recruiting Power with Avature
Fully integrate Avature Onboarding to your other recruiting and talent management initiatives - all in one system.