High-Volume Hiring 101: Tactics For Success
Are you hiring specialized positions globally? Are you preparing for a particular season? Join our webinar on June 28 and learn valuable best practices to optimize volume hiring.
Finding the most qualified candidates for a large number of open positions against the clock can feel daunting. Fortunately, the right tools and guidance can make high-volume hiring a lot easier. Join two Avature specialists on June 28 as they share valuable best practices from our customers' experience and showcase how Avature can power your high-volume hiring efforts.
Whether you're hitting the gas on your HR strategy after the pandemic or gearing up for a particular season or business need, this webinar will provide you with all the inspiration and insights you need to get started.
On June 28, Cecilia Brady, Product Marketing Specialist at Avature, and Carla Jaureguiberry, Customer Solutions Development Analyst at Avature, will share some best practices and showcase key functionalities that can support high-volume hiring. To help you reimagine the art of the possible, they'll also speak to some customer success stories.
Are you a big, international organization hiring specialized positions globally? Is your organization preparing to hire for seasonal or campus-related positions? Regardless of what your unique high-volume hiring scenario may be, these key insights will help optimize your recruiters' day-to-day activities:
Saving time by starting off with a

database of highly qualified talent

.

Identifying the most qualified candidates quickly with

assessment features

.

Preventing bottlenecks and meeting unique requirements by leveraging

smart automation and customization.

Streamlining candidate

engagement, screening and more.
Sign up now for this webinar and join the leading organizations that partner with us to accomplish their high-volume hiring goals.
Speakers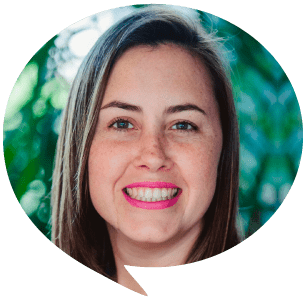 Cecilia Brady
Product Marketing Specialist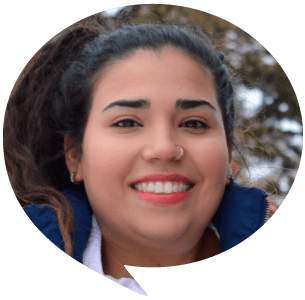 Carla Jaureguiberry
Customer Solution Development Analyst