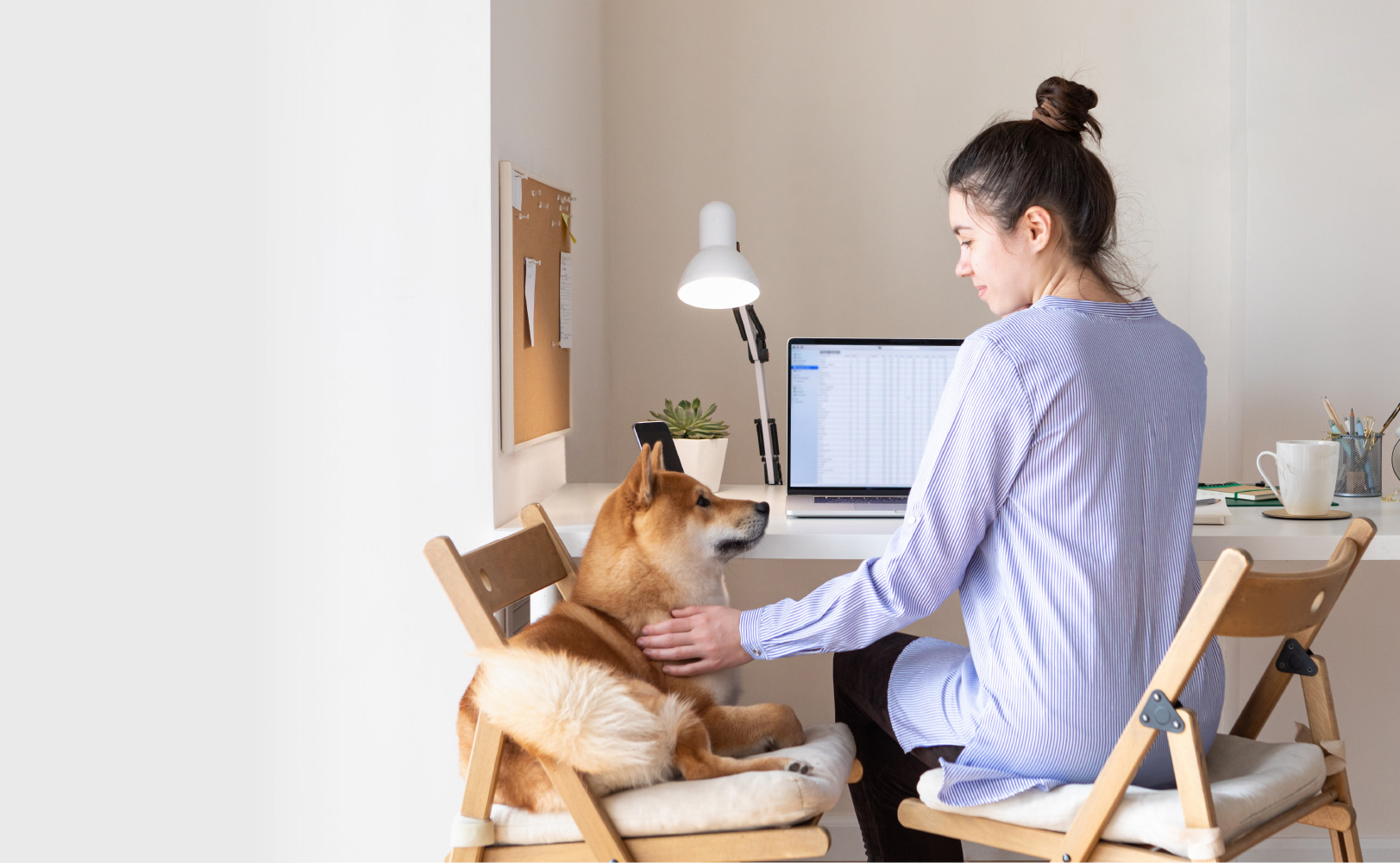 Employee Engagement
Avature DNA is an integrated solution where employee engagement and experience meet to form the new core of strategic HR.
Why Avature DNA?
Avature DNA is a single framework designed to stimulate employee engagement while unifying company-wide talent management initiatives – from wellness to professional development. It's a one-stop-shop for a sophisticated, modern and multi-level talent management experience.
Book a Demo
Compile Relevant Information With Comprehensive Employee Profiles
With Avature DNA, you can empower your employees to enrich their internal profiles with descriptive data such as skills, experience, areas of interest, willingness to relocate and other data relevant to your business. You can then leverage Avature's powerful AI tools to enable employees to automatically populate their skills sections, further aligning employees with internal development opportunities. Once captured, you can consolidate all employee-related information in one place to have a full overview of the talent (and potential skill-gaps) within your organization. Using Avature's robust integration framework to import data from your HRIS, LMS and other systems, employee data can be gathered at all touchpoints of the employee lifecycle.
Create a Personalized Experience With Targeted Content
Avature DNA allows you to leverage employee data by serving them targeted advertisements based on their skills, location, interests, or areas of development. For example, you can display mobility opportunities in the U.S. to employees who are willing to relocate, or offer a leadership course to managers who are in need of additional skill development.
Increase the Visibility of Your HR Programs
Avature DNA allows you to send manual or automatic announcements to congratulate high-performing employees, communicate mobility changes in the organization, or publicly welcome new hires to the team. Announcements can also provide employees with additional value via trackable topic tags such as #mobility or #highperformers that they can follow to stay up to date with changes and news within your organization.
Stimulate Collaboration With Networking Groups
Avature DNA allows employees to not only search for other colleagues based on skills, experience and other criteria, but to create networking groups based on shared personal and professional interests (i.e., Working From Home, New Hires Hub, Diversity Network, etc.). This way, you can empower hiring managers to find ideal candidates within the company for new positions or projects, as well foster a sense of community among your workforce.
Provide Your People With a One-Stop Shop For Centralized Content and Sites
Avature DNA includes a configurable menu with targeted links to the Avature platform or other sites and applications. This will help your employees find everything they need in one centralized location.
Contact Us
Boost the Power of your Talent Management Practices