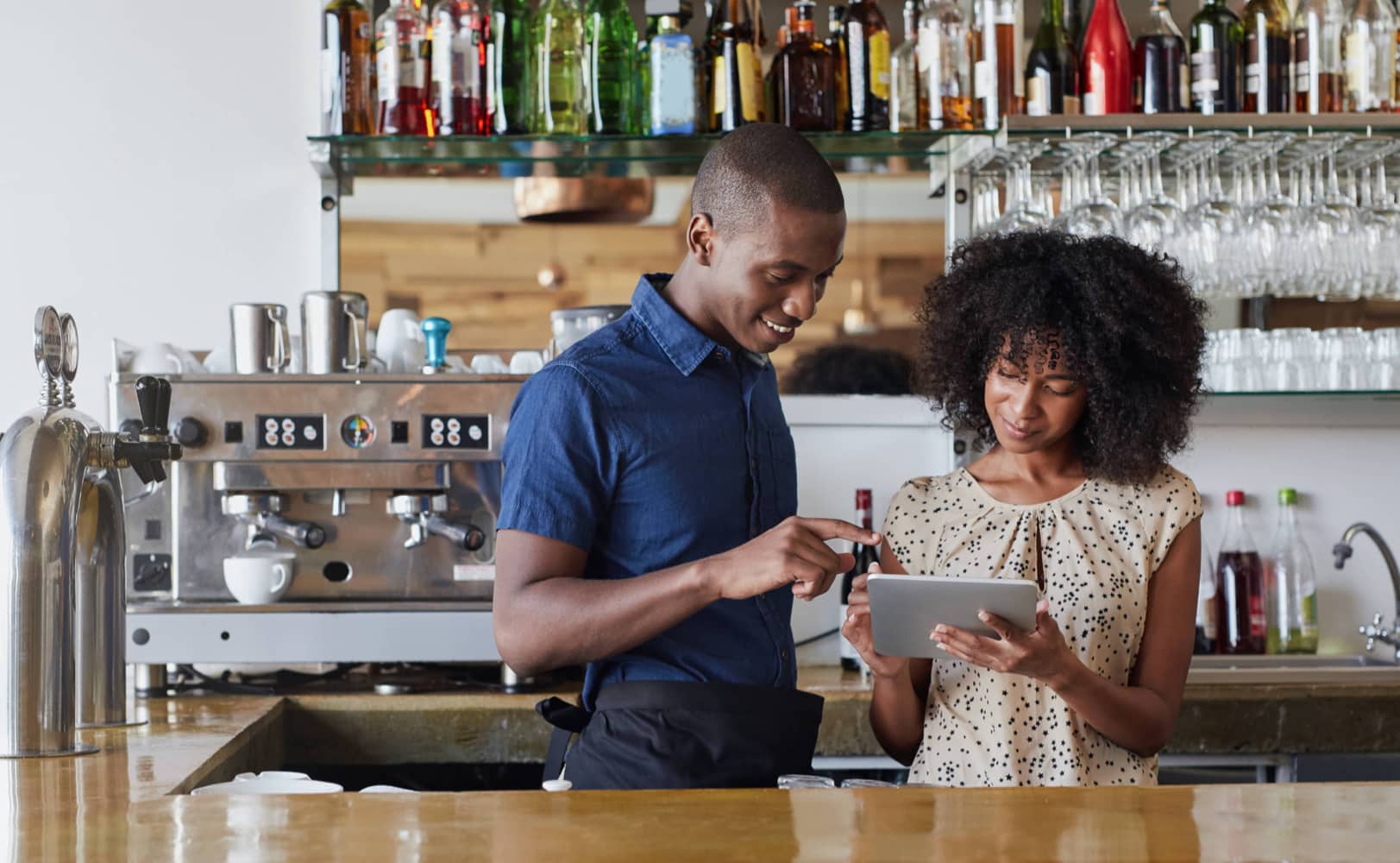 Retail Recruiting
Avature In-Store is a unique hiring solution designed with store managers, for store managers.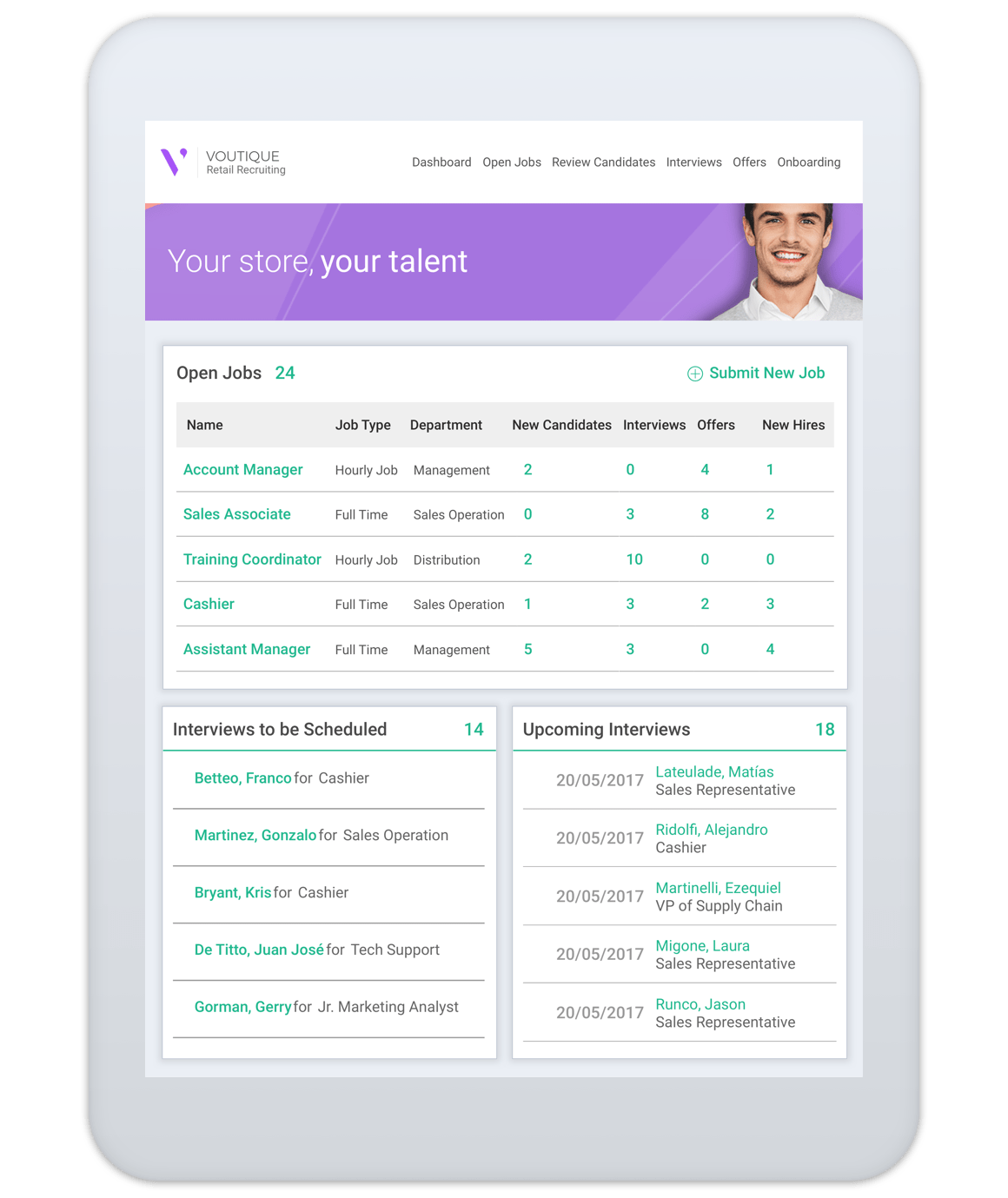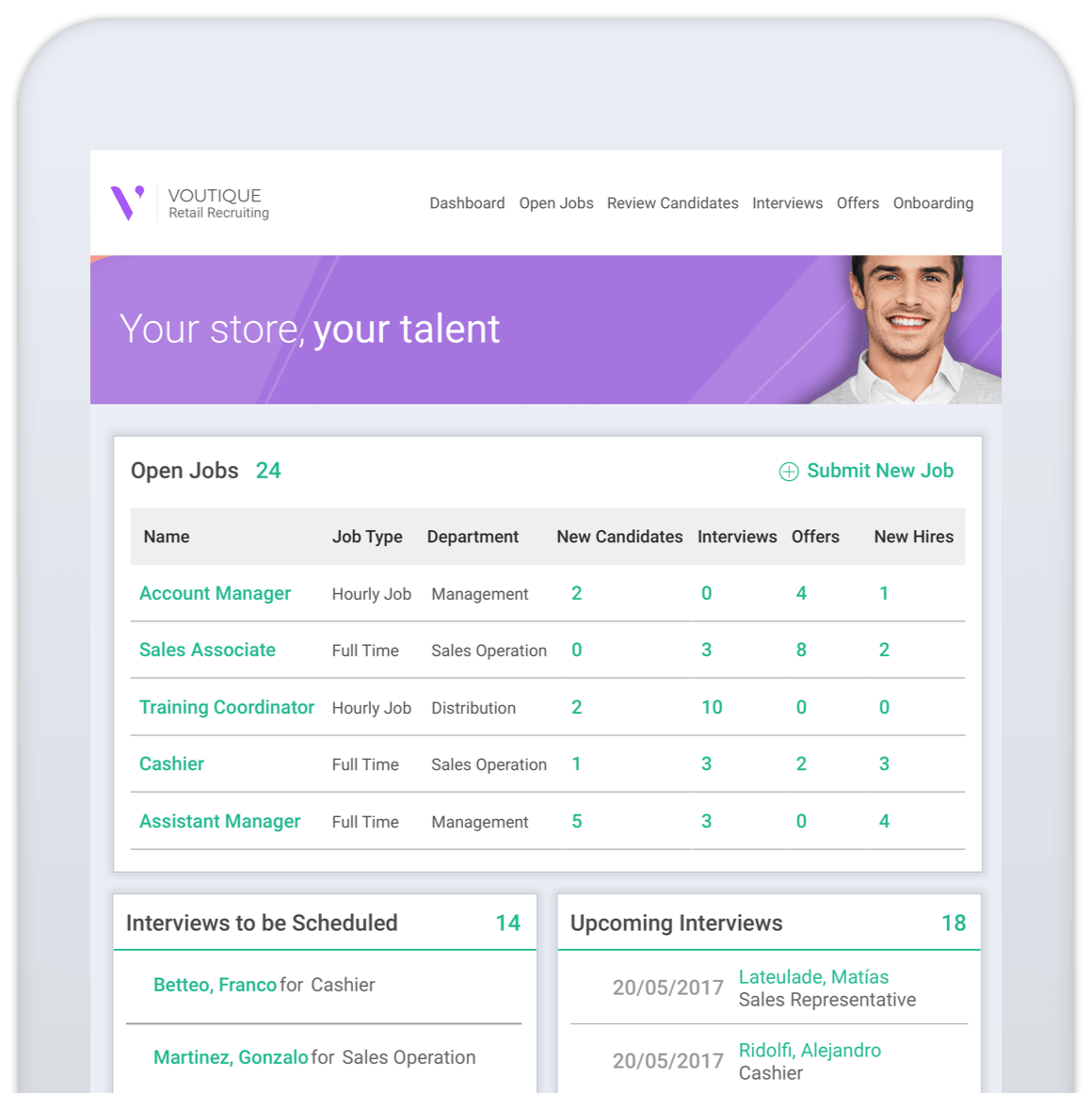 Why Avature In-Store?
The Avature In-Store Solution for retail recruiting allows you to efficiently execute the entire hiring process on the job while overcoming the biggest challenges in a hiring manager's day to day, such as finding the right employee amid high turnover rates and extremely short time-to-fill windows.
Book a Demo
See it in action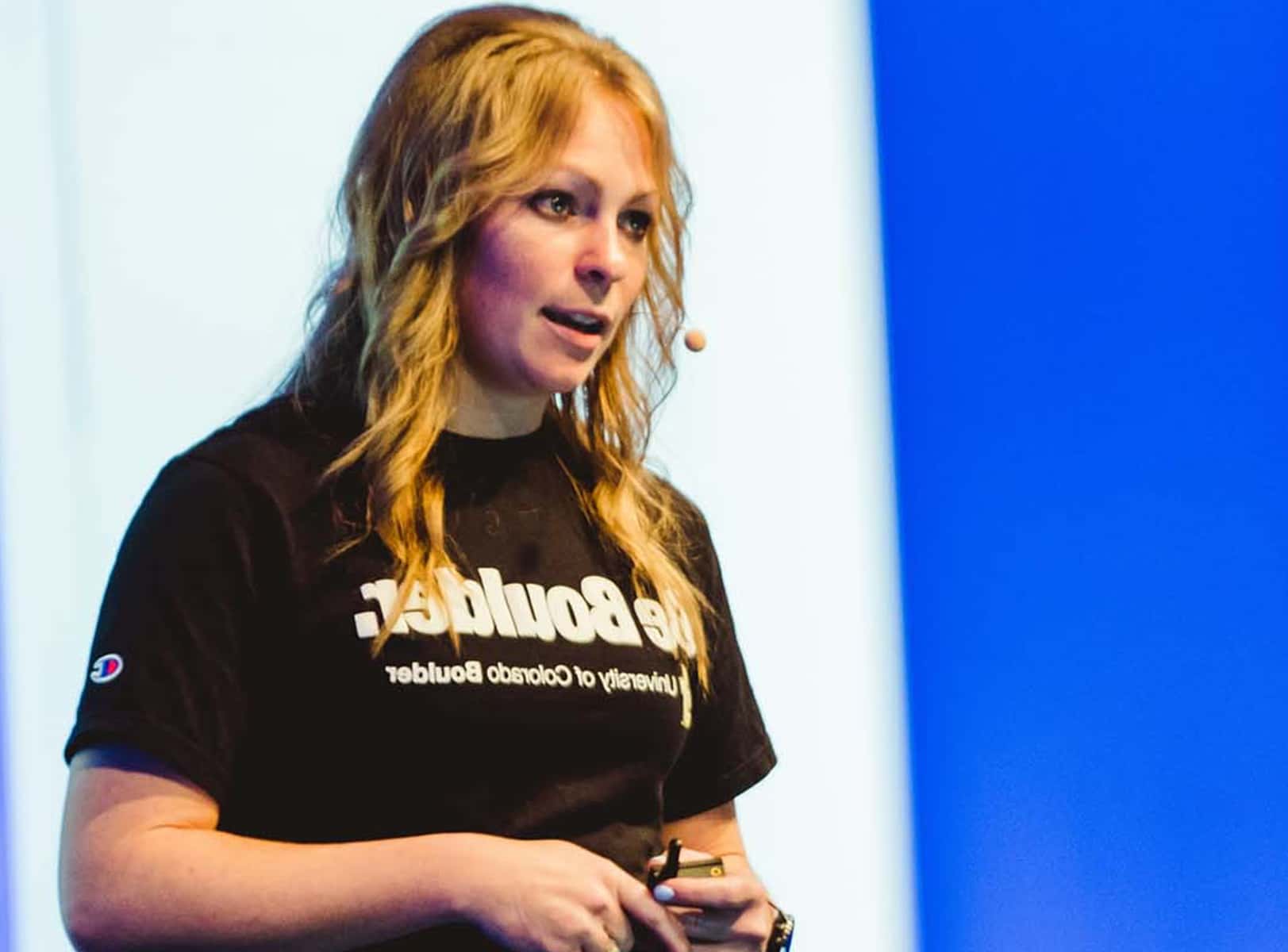 We knew we wanted to create efficiencies, and that the hiring process for new stores needed to be quick and efficient. We also knew that we wanted to lead with data, be diligent and establish benchmarks. With Avature this was possible, we were able to create a flexible model that we could apply to any store, and any market based on the needs of that specific hiring management team, the recruiters particularly loved the automation, it really has saved them time and reduced our time to hire."

Shanna Buxton
Talent Acquisition Manager, REI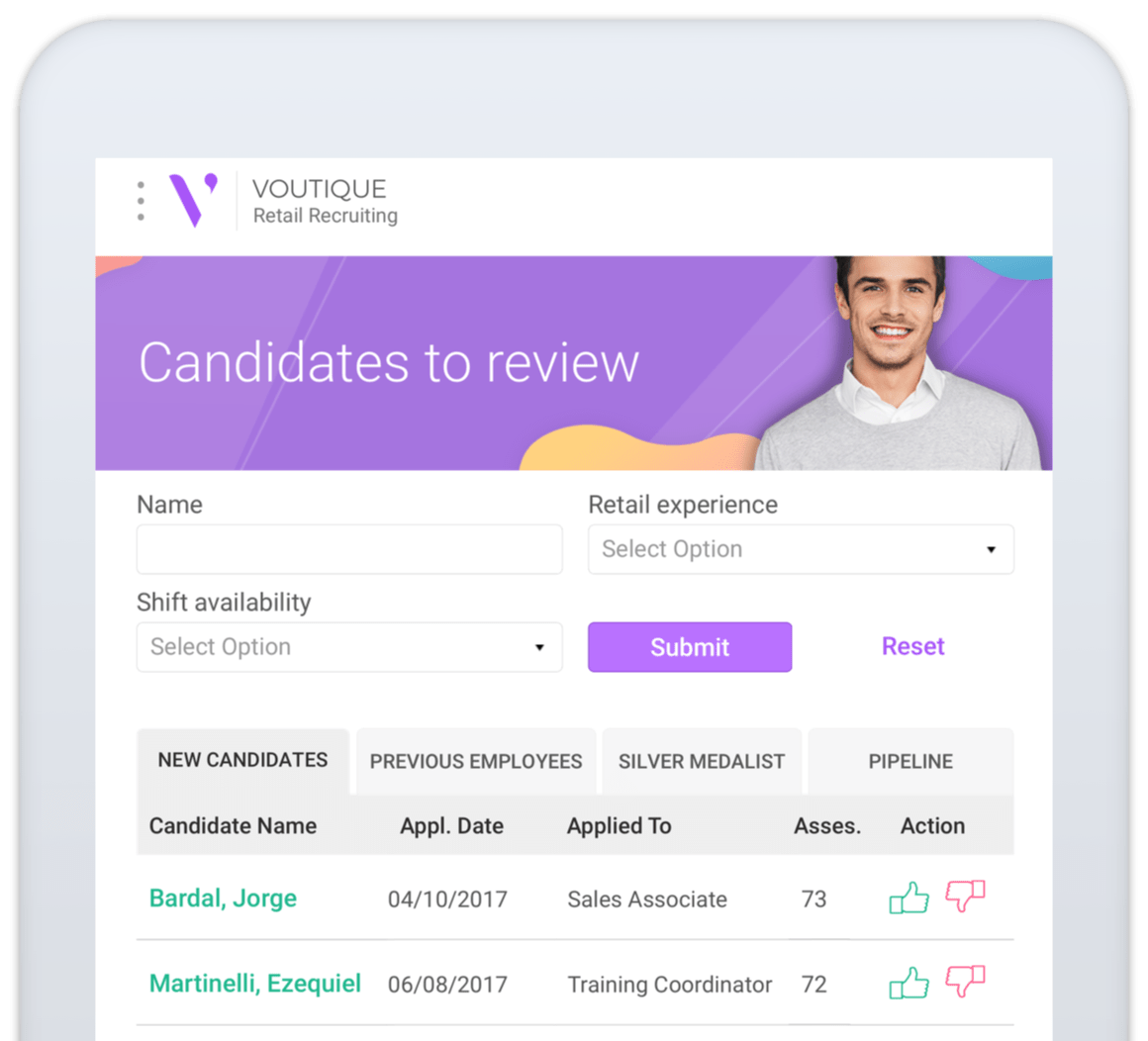 Store Manager Site
Store Manager Dashboard
Instantly view the status of all jobs and applicants, as well as pending tasks such as interviews to be scheduled and new hires to be onboarded.
Job Creation and Management
Create jobs from scratch or save time with Avature job templates. Oversee seasonal hiring and fill evergreen positions with different talent pools on standby.
Candidate Segmentation and Search
Screen and compare a high volume of candidates based on key criteria such as shift availability or behavioral assessment score. Then use Avature one-click review functionality to quickly move candidates forward or decline them.
Automated Interview Management
Save valuable time on high-volume roles by using Avature's auto-scheduler tool to take the hassle out of setting up interviews. Ensure a sleek and consistent experience for your candidates every step of the way with branded emails and portals for coordinating.
Offer Management
View all offers pending candidate approval, start onboarding for candidates who accepted them, and review reasons given by candidates who rejected offers.
Onboarding
Leverage personalized email templates to prepare new employees for their first day, plus share the onboarding schedule and employer branding material.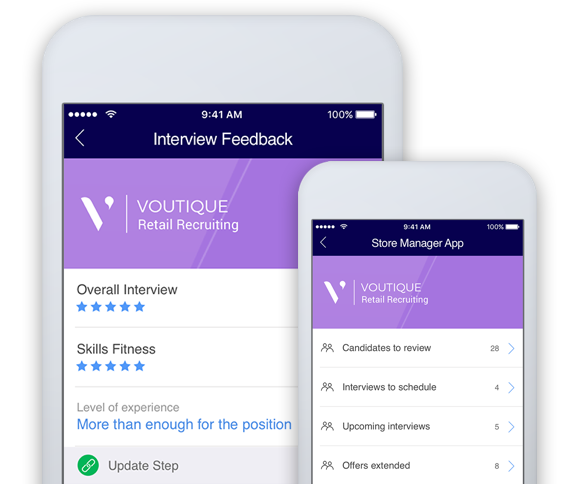 Store Manager App
Give store managers on-the-go access to the Hiring Manager Site's key features, even while offline: Review candidates, schedule interviews, extend offers and more.
Easily Capture Retail Talent In Store
Walk-in candidates can be a great source of engaged talent for your store, but it's easy to lose track of paper resumes. With Avature you can activate SMS and QR applications, or even a fast apply app, ensuring candidate details are captured in your database. Speed up time to hire with smart automation that can link candidates directly to pipelines and even kick off the recruiting process – all without you having to lift a finger.
AI-Powered Career Sites
Retail recruiting is a unique process. Set up specialized career sites that fit your needs, including the possibility of separate retail and corporate sections so that candidates can find exactly the roles they're looking for.

Give candidates an Amazon-like experience with recommendations based on their CV and browsing history. Avature's AI-powered career sites enable you to engage candidates and help them to find the right job through powerful geolocation and AI capabilities like zip code radius search.
Smart, Skills-Driven Candidate Portal
Deliver a streamlined application process for higher completion rates with integrated social profiles and advanced resume parsing capabilities.

With Avature you can give candidates a one-stop shop where they can track the status of their applications, create job alerts, update their information including their skills and those they'd like to develop, and receive recommendations for jobs and events based on their completed profiles.
Contact Us
Boost your Recruiting Power with Avature