Here are our highlights for Q3! Check out the most impactful features to hit the Avature platform this quarter.
Avature 8: UI Enhancements
#UI #Architecture
Avature 8 focused on delivering increased flexibility, personalization and power to users through design enhancements and functionalities that improved legibility and consistency across the Avature platform. These include an improved sidebar, a simplified navigation bar, a new record action bar, cleaner record sections, simpler contact information edits, sleeker dashboard styles, an active list redesign and a cleaner Help section.
Auto Scheduler
#Calendar #Scheduling #AI #SmartAutomation
Our latest scheduling feature simplifies the task of coordinating interviews between multiple stakeholders. Once participants have inputted their availability in a mobile-optimized portal, the best time to schedule the interview will be found automatically.
Avature Import Extension
#UI #Architecture
The Avature Import Extension allows you to painlessly create a new person record directly from any website where you can download a candidate's resume. With this extension you can import and link candidates to folders, adding notes and tags without leaving the website.
Job Matching Based on Browsing History
#CareerSites #LandingPages #AI #SmartAutomation
Let candidate browsing history provide the foundation for future job matches. This feature means returning candidates will see relevant job recommendations based on their previous activity.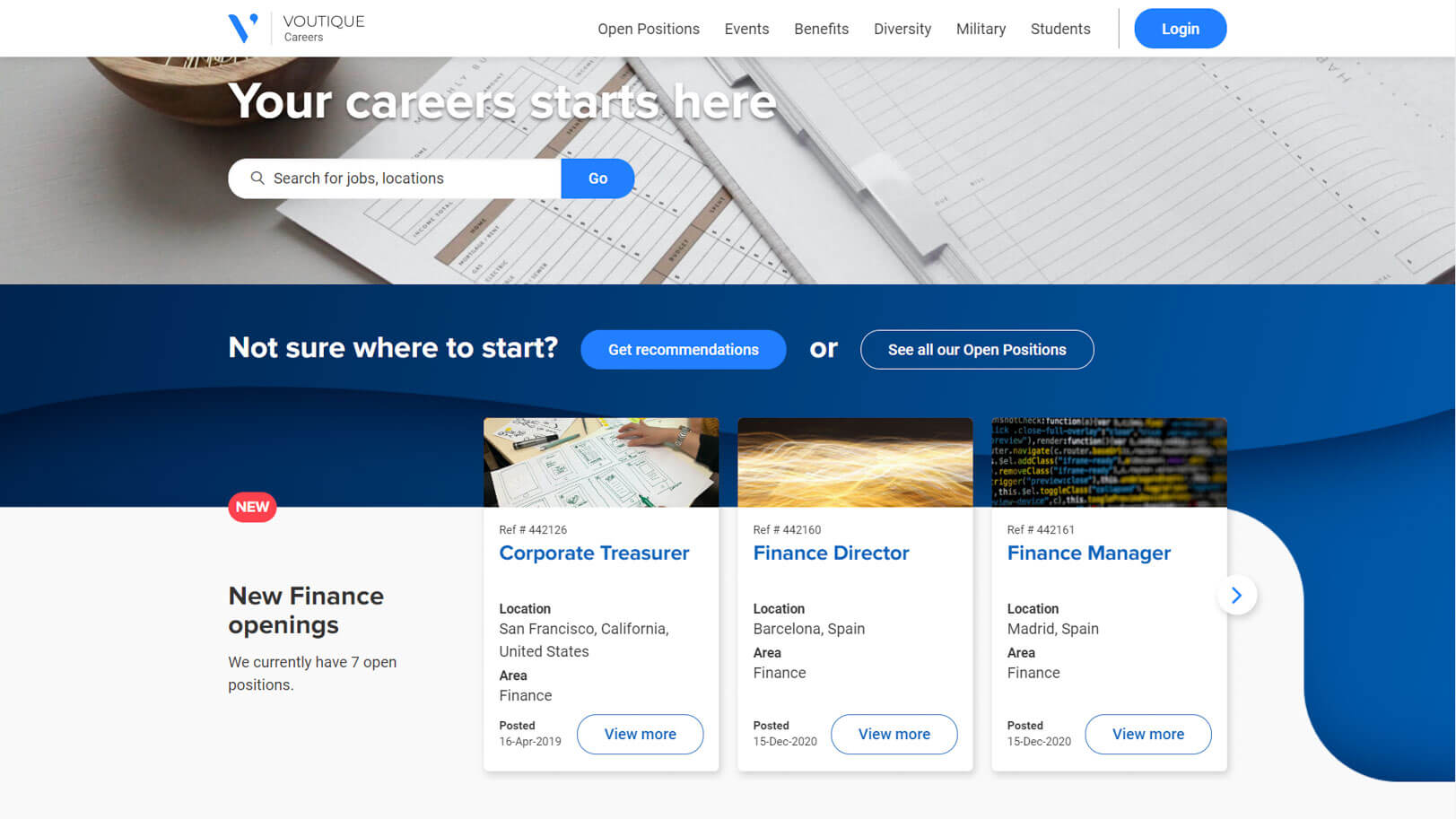 Skills Parsing
#AI #SmartAutomation #Career Sites #LandingPages
With this new feature, we are expanding our existing parsing capabilities, which already include extracting work experience, contact information and education from a resume. With the goal of building a comprehensive candidate profile, this feature will allow applicants to skip manual work by letting the parser read through their CV and automatically fill in the listed skills. Afterwards, candidates will be able to edit, add or remove the extracted content.
Use Montnets as a Provider to Send SMS
#Integrations #Partnerships #Communication #Engagement
Avature now supports sending one-way SMS communications via the Montnets Enterprise SMS service. This new provider is a useful alternative if your organization mostly texts people based in China.